Day 4 – SDF's Festival 2020
by SDF October 13, 2020 11:38 am0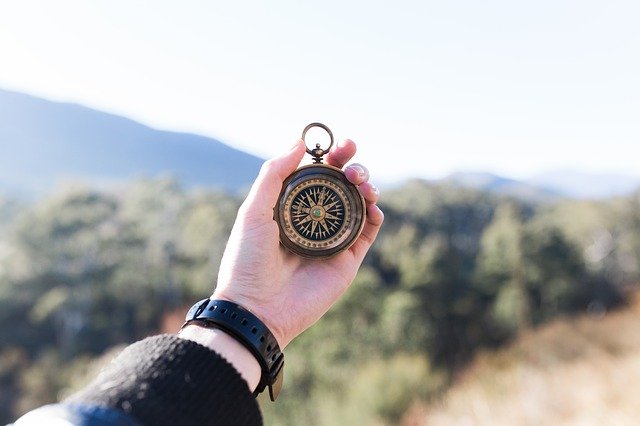 SDF's Festival of Learning and Development 2020
Date: 23rd to 27th November 2020
Venue: SDF zoom and AdvanceHE connect

Welcome to DAY 4 for the 2020 SDF's Festival of Learning and Development.
Please browse the information regarding our speakers to help tailor sessions to your interests and build connections within the #SDFest2020 community.
Welcome to SDF's Festival
SDF Executive Introduction 
9:45 to 9:50
Keynote Stream 1
A lot has changed, but change hasn't changed
Doug Parkin – AdvanceHE
9:50 to 10:45
Synopsis: Leading transformational change at pace, in unfavourable and unforecast circumstances, is extremely challenging, but the things we know about leading effective change haven't changed, we just need to consider them more deeply than ever before.
Workshop Stream 4
Staff Development Active Learning Playground
Michael Monagham – Liverpool John Moores University
11:00 to 11:45
Synopsis:  This virtual session acts as the launch of the new Active Learning Special Interest Group, aimed at staff developers and facilitators. It will share best practice for virtual development delivery and blended learning. As a peer-learning platform, participants can try out new or adapted delivery approaches, techniques, activities and other learning ideas, as well as share best practice, in a risk-free, supportive environment. The SDF Active Learning Playgrounds will run three times a year. If you are interested in being part of the Active Learning Special Interest Group, please join us for this interactive session.
Workshop Stream 1
Leading through complexity – lessons learnt and future implications
Carol Steed – University of Nottingham
14:00 to 14:45
Synopsis: Drawing from live Doctoral research on complexity, leadership and higher education undertaken before and during the Covid-19 pandemic, this session will share differing perspectives about how complexity is perceived; what the factors are behind this – including considering leaders mindsets and University readiness for change; the changes felt as a consequence of the Covid-19 pandemic; and where this leaves us in terms of leading complexity in the future.
Workshop Stream 2
Relationships Matter : How to grow a network with purpose
John Drysdale – Leeds Beckett University/NoGuru/Asentiv
15:00 to 15:45
Synopsis: Most people are not natural 'networkers'. Yet creating a network that has purpose, can be rewarding for individuals and organisations, leading to tangible outcomes.
Applying a few simple relationship-based strategies leads to productive and fulfilling working relationships and a deeper sense of personal connection with the things that matter most.
Thursday's Festival Celebration
Clive Betts – University of Exeter
16:00 to 16:45
Music, games, small gifts from the SDF.
SDF partners