Day 2 – SDF's Festival 2020
by SDF October 13, 2020 11:37 am0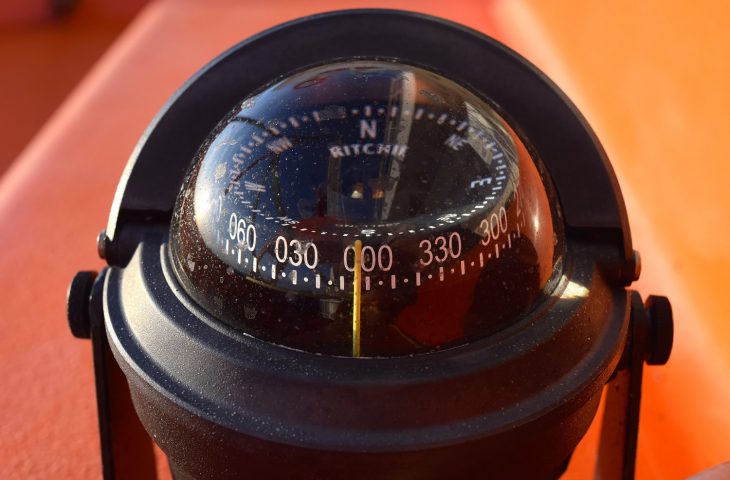 SDF's Festival of Learning and Development 2020
Date: 23rd to 27th November 2020
Venue: SDF zoom and AdvanceHE connect

Welcome to DAY 2 for the 2020 SDF's Festival of Learning and Development.
Please browse the information regarding our speakers to help tailor sessions to your interests and build connections within the #SDFest2020 community.
Welcome to SDF's Festival
SDF Executive Introduction
9:45 to 9:50
Keynote Stream 2
Strengthening our stance, response and leadership with a human-centered approach Magdalena Bak-Maier
9:50 to 10:45
Magdalena Bak-Maier  – Make time count
Synopsis: The pandemic has seeded the sector with stress, anxiety and fear that cripples effective response and forward movement. Learn how using trauma-informed education, we can boost resilience by addressing two key variables: burnout levels and resourcefulness. Take three practical tools to help you and others feel calm, collected and empowered.
Pecha Kucha Session
11:00 to 11:45
Workshop Stream 1
Helping teams weather the storm
14:00 to 14:45
Jo Keeler – Belbin
Synopsis: Remote working throws us many challenges. Here at Belbin we have been working with remote teams for years, and have transferred our learning and experience to help teams work through this storm. We would like to highlight some of the key elements of successful virtual teams – what do they do to help them navigate together.
Workshop Stream 2
Managing the wellbeing of remote staff
15:00 to 15:45
Neale McArdle, Darryl Partridge and Samantha Bright – Association for Accredited Learning
Synopsis: 2020 has been a turbulent year for our sector. We have seen unprecedented shifts in working patterns with very little time to prepare managers for the challenges this poses. Our symposium will help managers consider how best to support remote workers; exploring techniques for ensuring mental and physical wellbeing.
Tuesday's Festival Celebration
Michael Monaghan – Liverpool John Moores University
16:00 to 16:45
Music, games, small gifts from the SDF.
SDF partners