Day 3 – SDF's Festival of Learning & Development 2021
by SDF November 15, 2021 4:03 pm0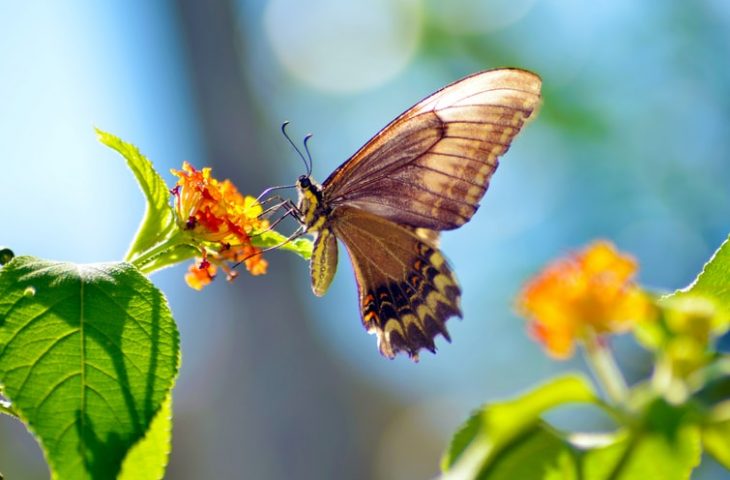 SDF's Festival of Learning and Development 2021
Date: 22nd to 24th November 2021
Venue: SDF zoom and AdvanceHE connect

Welcome to DAY 3 for the 2021 SDF's Festival of Learning and Development.
Please browse the information regarding our speakers to help tailor sessions to your interests and build connections within the #SDFest2021 community.
Welcome to SDF's Festival
Panel
Avoiding Burnout in a 24/7 Work Culture
9:40 to 10:45
Jenny Garret, Janice Taylor, Obehi Alofoje and Carol Stewart
Synopsis: With boundaries between work and home getting ever more blurred, How can you avoid burnout in our 24/7 'always on' work culture?
Many leaders are 'always on' and with the boundaries between work and home blurred it's never been more difficult to switch off.
For some this creates work-life harmony, but others are teetering on the edge of burnout.
Learn from Executive Coaches how to bring yourself back from the brink.
We'll talk about the signs of burnout to help you identify if you or a friend/colleague are on the brink, why burnout is on the rise among employees of all ages and the resources, activities and sources of support that can help someone who is close to burnout.
Their insights will provide an invaluable and refreshing pause, new perspectives and challenge your thinking.
Learning Playground
10:55 to 11:45
Mark Gilroy, TMS Development International
Synopsis: Join this evidence-based, future-gazing session in which we will consider what the current signals are saying about the nature of the evolution of teams, and what we can do about it now.
Workshop
Death Cafe: Awareness of Mortality Re-Imagined
11:55 to 12:45
Dr Naomi Richards, Glasgow University
Synopsis: In this interactive workshop, Dr Naomi Richards will talk about her research into Death Cafe- pop up events where strangers meet to talk about death, dying and grief. Death Cafe is a British invention/intervention but as a form it has spread internationally to upwards of 50 countries. Those attending the workshop will find out about the Death Cafe form, what it is and why it is so popular, and will then get to discuss the potential of the form both for education across the generations and for forging connections with strangers.
Workshop
Creatively Re-imagine with Images
13:40 to 14:45
Andréa Watts, UnglueYou
Synopsis: An engaging and interactive session that introduces you to using images as a creative and visual learning tool to:
explore the theme from a perspective that generates new insights
work with unconscious knowledge
facilitate group discussion
enable engagement
During this experiential session, Andréa Watts starts with a brief overview of the power and value of images for learning and development. In small groups, you'll then have an opportunity to experience the power of working with the unconscious and images, an approach that facilitates remaining curious and open to possibilities. The session ends by regrouping for reflection and sharing insights.  Please note, no artistic or previous experience is required to take part in this session.
Keynote
Two Ears to Listen, One Mouth to Speak: Keynote Listener Highlights
14:55 to 15:45
Cindy Vallance, AdvanceHE
Synopsis: I will be joined by keynote speakers during the final Festival session where I will provide initial reflections and will then make connections with the speakers across the multiplicity of ideas within the Festival. I was first introduced to the concept of Keynote Listening through the work of Canadian academic and author, Henry Mintzberg. I am also taking into consideration the practice of Talking Circles which are a key element of many indigenous cultures, providing a model that encourages dialogue, respect, the co-creation of learning and social discourse. As everyone has their turn to speak and when all voices are heard in a respectful and attentive way, the environment can become a rich source for learning as well as for considering identity and community. My goal is to encourage participants to similarly engage in a reflective mind-set that informs commitment to action for transformation and systems change.