Andréa Watts Bio
by SDF Admin October 12, 2021 2:07 pm0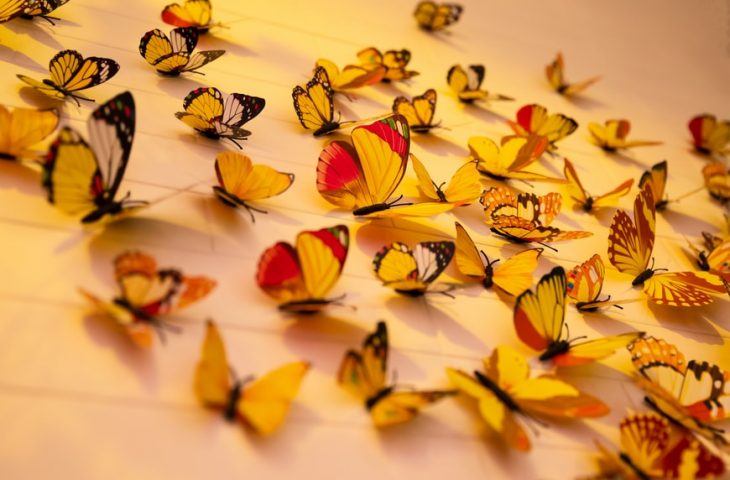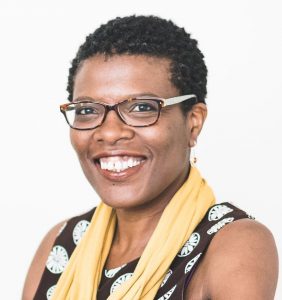 Andréa Watts is the founder of UnglueYou® and creator of the Collage Coaching Technique™.
Her creative approach combines training in Art Therapy, Clean language, mindfulness, and years of experience to facilitate deeper self-awareness for clients, taking them 'beyond the vision board'. She is an Honorary Lecturer at City University London – Psychology Department and gives talks at other universities.
To support her vision to see 'the Collage Coaching Technique™ used globally as a creative coaching tool for releasing people's potential', Andréa delivers her ICF accredited training to coaches and other interested practitioners.
As the only UK specialist in coaching with collage, she has written a book on the subject, due to be published by Routledge March/April 2022.
---
With thanks to Andréa Watts for supporting the SDF's Festival of Learning and Development 2021