Obehi Alofoje Bio
by SDF Admin October 20, 2021 1:18 pm0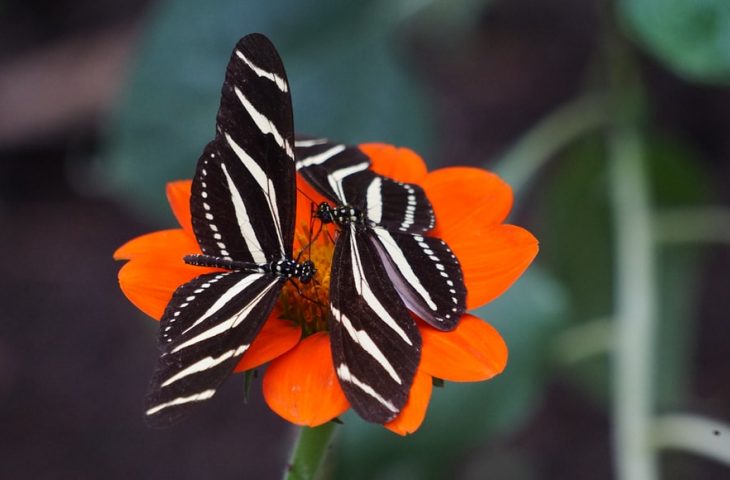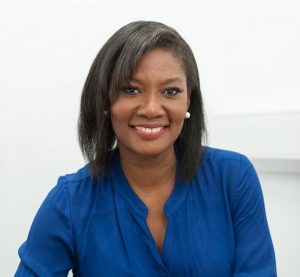 Obehi is a psychologist and peak performance coach who helps millennial professionals, leaders, and entrepreneurs overcome stress, overwhelm and procrastination.
She works with mostly high-achieving millennial professionals, managers & entrepreneurs who feel overwhelmed and exhausted with juggling work or business with their personal lives.
As a result, they experience the feeling of ineffectiveness and a lack of accomplishment or progress in their career and/or business. They would have noticed increased procrastination and less productivity in their business or work, which also affects their sleep, mood, and social life. They are increasingly approaching professional 'burnout' with symptoms such as chronic fatigue, anxiety, forgetfulness, overwhelm, and indecisiveness more noticeable.
Following the trauma and pain of three family bereavements and professional burnout, Obehi studied psychology and qualified as a personal development coach, as a purposeful way to to help people build the inner resilience that could enable them to ride through any adversity.
She believes that good mental health & wellbeing is as fundamental to life as good physical health. She believes that you should not have to fight your demons alone, and that you have the right to a fulfilling career, personal life, and purpose.
Her approach is non-judgmental, confidential, collaborative and empowering using a unique blend of Cognitive Behavioural Therapy (CBT) and the fundamentals of Coaching. This is known as Cognitive Behavioural Coaching (CBC).
She works with clients to develop practical solutions and techniques that are easy to implement within their current schedule without having to change their work or business lives dramatically. This way they achieve the work-life balance that allows them to still lead productive and meaningful impactful lives.
---
With thanks to Obehi Alofoje for supporting the SDF's Festival of Learning & Development 2021