Janice Taylor Bio
by SDF Admin October 20, 2021 1:14 pm0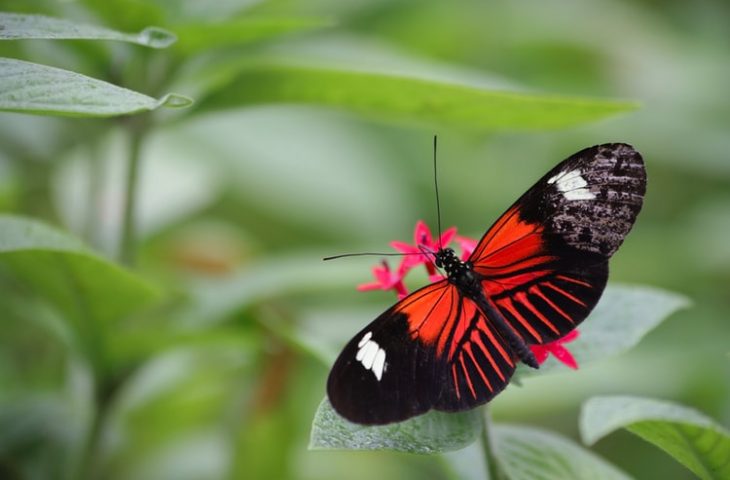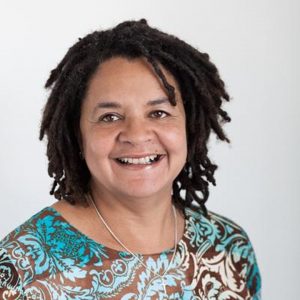 Janice is a career coach who actively focuses on how people can thrive in both their careers and life.
She is a resilient career coach who has spent the last 20 years working in partnership with her clients, as they build their self-confidence, enhance their resilience and successfully manage change. She values the ability of individuals to take control and ownership of their lives and career.
Janice has undertaken a couple of major career changes, so can appreciate the challenges people face when contemplating a change.
She is a strong advocate of lifelong learning and development. As a career coach, she works with her clients, so they identify strengths, build resilience and connect with opportunities.
The real power behind any coaching lies in the questions asked and the answers that each person sets out to find. With career coaching at Blue Sky, our conversations include self-assessment surveys, personality questionnaires and creative visualisation exercises. These provide alternative ways of getting clients to think more broadly and deeply about their situation.
It's all about creating the momentum needed to move forward. Because there are times, we need to disrupt ourselves.
---
With thanks to Janice Taylor for supporting the SDF's Festival of Learning & Development 2021