SDF Awards 2020 Finalists…and the winner is
by Rossana Espinoza November 27, 2020 4:19 pm0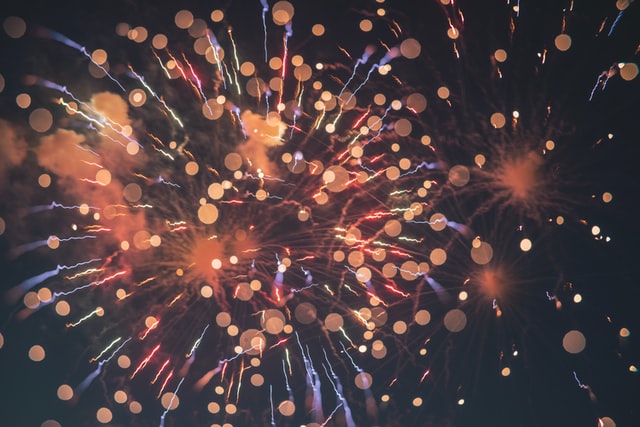 Developing Excellent Practice Award 2020 – Sponsored by Cylix Limited
The SDF Developing Excellent Practice Award reflects the 2020 Festival of Learning and Development's overarching theme of 'Facing the storm, navigating together'.
The two shortlisted nominations for the SDF Awards were as follows:
Their initiatives demonstrate they care about innovating for the greater good in challenging circumstances.
This year's award winner: University of Liverpool 💥
Congratulations to Matthew Davis CMgr MCMI and Alexandra Owen.
With thanks to Cylix Limited for partnering with us once again this year