SDF Awards Finalists – University of Huddersfield
by SDF November 27, 2020 8:50 am0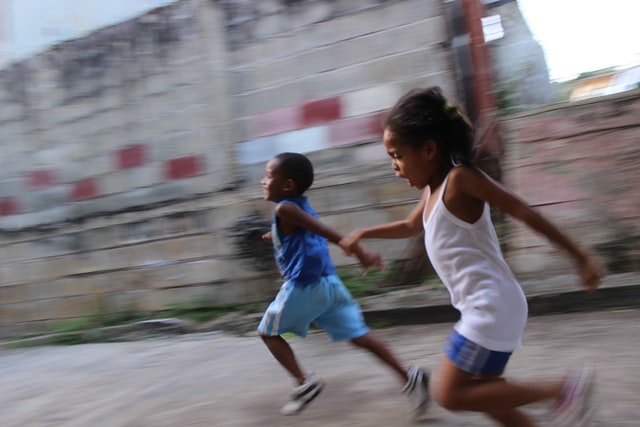 Jazz Up Your Day initiative
As the Covid-19 pandem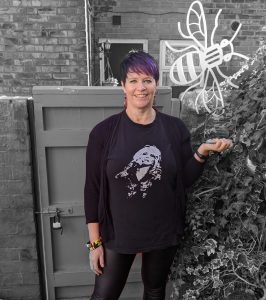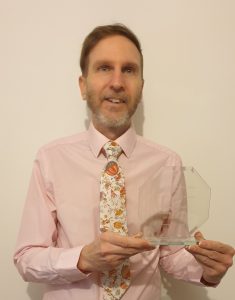 ic took hold and workers had to adapt to working from home, the People and Organisational Development team at the University of Huddersfield decided to rise to the challenge.
In just six weeks, Christian and and Helen designed a programme called Jazz Up Your Day (JUYD) for their lovely colleagues at the university. Their aim was to help people through the pandemic, by establishing a supportive and fun environment and sharing practical tips. They designed six sessions to begin with, which included: working from home successfully; keeping healthy in lockdown; incorporating exercise; the happiness workshop and motivating yourself.
Using their experience and knowledge they created content which was current and useful and that included wellbeing strategies that could be incorporated into daily working practices immediately. Not forgetting to inject something a little lighthearted and fun to keep their colleagues' spirits up.
JUYD started in April 2020 and ran twice a week. Since then, the team has continued to develop the sessions, which now include change from a neuroscience perspective and how to have a better night's sleep.
When they didn't know what they were on about they called in their fabulous external collaborators and friends, including Jermaine Akins, whose session on exercise and stretching got participants moving and weightlifting with tins of beans!
After the sessions ended participants said that they wanted to get together again, so the team organised a Bostin' tea party, complete with china teacups, bunting and cream scones!
But the proof is in the pudding as they say and with 95% of the sessions receiving 100% Net Promoter Score, it is clear that the team hit the mark! Here's what some of the participants had to say:
"Since the workshops finished, I set aside an hour a week to focus on me and to go back and revisit some of the tips I learned from the workshops."
"My sleep has improved as I now go to bed and get up at the same time every day. I remember to do exercises at my desk to stretch my body and that makes me feel better."
"The Jazz up your Day set of training sessions really kept me going through the weeks of lockdown."
Christian McGrath and Helen Connor from the People and Organisational Development team and the organisers of JUYD commented, "We are so grateful to have been part of JUYD – it's been a joy. We have been asked to hold a reunion and are currently designing T-shirts, a theme tune, and a podcast, so watch this space!"
Editor's Notes:
For further information please contact:
Christian McGrath (c.mcgrath2@hud.ac.uk) and Helen Connor (h.connor@hud.ac.uk)
People and Organisational Development at the University of Huddersfield