SDF Awards Finalists – University of Liverpool
by SDF November 27, 2020 4:11 pm0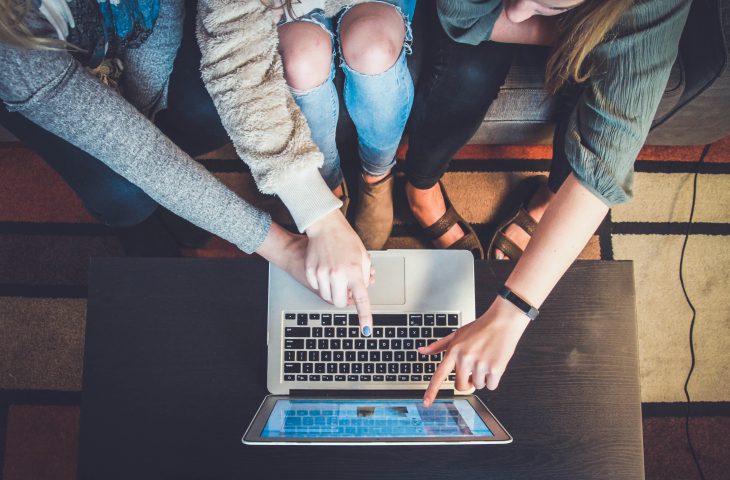 Matt Davis, Organisational Developer, and Alex Owen, Academic Developer, based in The Academy at the University of Liverpool have recently been shortlisted for the Staff Development Forum 'Developing Excellent Practice Awards' for their Developing Practice podcast.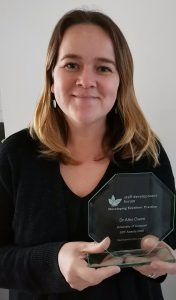 As developers they had become aware that there was a vast range of excellent practice taking place locally across the institution, however this local knowledge was rarely shared outside of departments or even teams.  Therefore the podcast was developed to provide a context to share these local experiences and practices with a view to supporting colleagues to explore new ideas, provoke development of practice and to drive education innovation across the University.
Since the launch of the podcast in January 2020 the podcast has been downloaded over 3050 times by listeners in 44 different countries covering ages from 18 to 60+ years.  Each podcast has an associated reading list and there is also a synchronous journal club, which both seek to support further reflection with a view to development. One listener states, 'Learning from other people's experiences is invaluable in the fast-paced context of HE.  This podcast introduces lots of different ideas on a variety of topics and provides a lovely stimulus to reflect on our own practice.'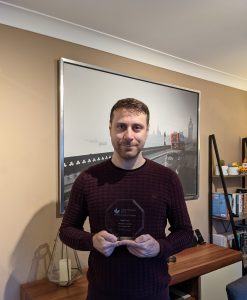 The Academy's Developing Practice podcast provides an online platform to colleagues working in or with Higher Education to share their experiences, achievements, and expertise.  Since the lockdown in March 2020, as a result of the pandemic, the podcast and journal club has continued to provide online developmental opportunities for all colleagues working in Higher Education.  Guests include a wide variety of colleagues from academia and professional services and industry.
Prof Gavin Brown, Pro-Vice-Chancellor Education, University of Liverpool said, "I'm delighted to hear about the success of The Academy's Developing Practice podcast, which seeks to highlight the stories of ongoing development and effective practice from across our institution.  We have a wealth of experience at the University of Liverpool and this is an extremely positive way that we can share this expertise and knowledge with a view to enhancing our practice.'