Sharing Good Practice in Women's Network Groups: AWLSIG
by SDF Admin November 29, 2021 6:33 am0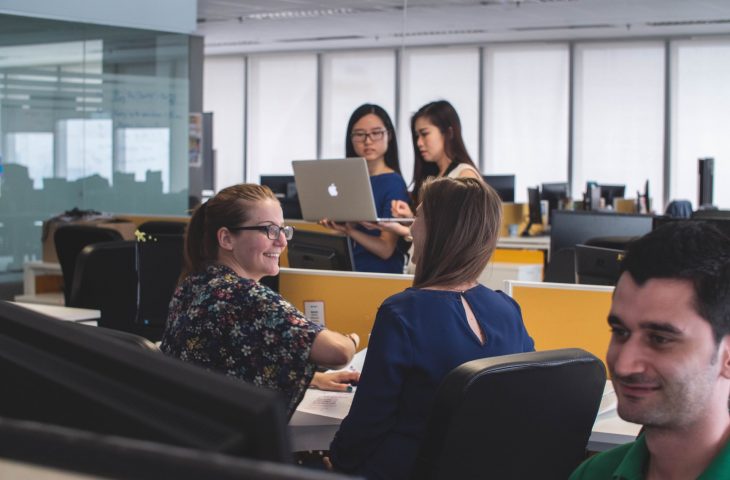 The aim of the special interest group is to support Women in Higher Education at all levels through speakers, events and networking to share experiences and explore our leadership pathways. We want to create a community to encourage debate and reflection around the successes and challenges we encounter and empowering each other to reach our full potential.
This Advancing Women's Leadership Special Interest Group (AWLSIG) is aimed at staff developers and staff within Higher Education institutions with an interest in making a difference. Its purpose is to provide SDF members with a regular mechanism to interactively share best practice for:
challenging mindset
strengthening skills
enhancing opportunities for success
Next AWLSIG Workshop:
Sharing Good Practice in Women's Network Groups: AWLSIG workshop
Our guest speakers are Sarah Dalrymple, Co-Chair of the Women's Academic Network at Liverpool John Moore's University, Dr Kumari Juddoo and Sobia Razzaq, Co-Chairs of the Women of Westminster Colleagues Network who will be sharing their experiences in being involved in the running and governance of Women's Networks at their respective Universities.
The session will share knowledge and practice in the following areas:
launching the network
creating terms of reference
agreeing on role descriptions
electing chair and other roles
setting up aims and activity
There will also be an opportunity to ask questions and share your experiences with colleagues.
The details for the next SDF ALSIG workshop are as follows:
Facilitators: Sarah Dalrymple, Kumari Juddoo & Sobia Razzaq
Event Date/Time: Thursday 16th December 10.00AM – 11.30AM
Location: SDF Zoom
Bookings will be made available via SDF Jiscmail
---
About the speakers:
Sarah Dalrymple is a Reader in Conservation Ecology, Programme Leader BSc Wildlife Conservation and the Co-Chair of the Women Academics Network at Liverpool John Moore's University. Sarah has a long-standing interest in addressing gender equality, having contributed to Athena Swan submissions internally and external activities such as keynote presentations to early career ecologists, numerous International Women's Day activities such as a recent meeting on climate change and women entitled 'Hidden Voices', and a blog for the Applied Ecologist on the theme 'Each for Equal'; she also has an interest in addressing intersectionality in the lack of opportunities across a range of protected characteristics. Her role as Chair of the Steering Group for a community-facing species conservation project and lead on an initiative called 'Botany For All' aims to engage marginalised communities in nature to achieve environmental and societal benefit. 
Kumari Juddoo joined Westminster Business School in 2015 and in 2020 became the co-chair for the Women of Westminster Colleagues Network. As course leader for MSc Finance and Accounting she is very passionate for her students and strives to enhance student experience. She began her academic career as a senior lecturer at the University of Mauritius over two decades ago, where she obtained her bachelor's degree in Accounting. She completed her Master in Fiscal studies from the university of Bath and PhD in Taxation under split site mode (supervisor at the University of Bath). She is a fellow member of the Chartered and Certified Accountant (FCCA) and her research area is in accounting, corporate governance and taxation.
Sobia Razzaq is a senior lecturer in law at the University of Westminster leading several modules at the Business School and the Law School and also teaches law to business students at King's College London. She is an accredited mediator and a member of the FHEA. She is co-chair of the Women of Westminster (WOW), a newly established women's network open to everyone, focussing on promoting gender equity, diversity and inclusion.  Sobia also sits on the EDI Committee for the University of Westminster and is the elected Equality Officer for UCU.  Outside of work she is an Area Convenor for Herts Welcomes Refugees (HWR) supporting refugees and asylum seekers.  
---
AWLSIG Enquires: Please contact Clare Trembleau, clare.trembleau@abdn.ac.uk (AWLSIG Chair), for any SDF Active Learning Special Interest Group (AWLSIG) enquiries, or, if you would like to deliver or co-facilitate a session