The Academy Developing Practice Series: Experiences of Hybrid Practice
by SDF Admin November 29, 2021 8:54 am0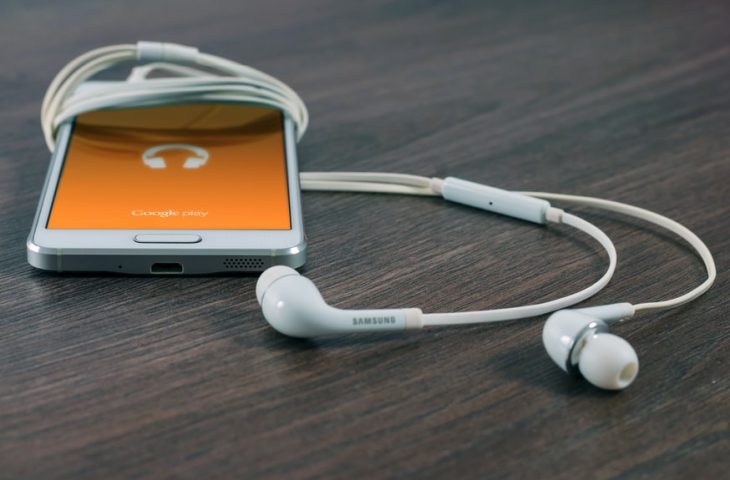 Experiences of Leading in a Hybrid Environment
Introduction
Please listen to the following podcast, where our guests discuss their practice, learning and ideas regarding their experiences of leading in a hybrid environment.  You will find several resources to help you further explore this theme in the reading list below.
(browser direct link: https://anchor.fm/uolacademy/episodes/Compilation—Leading-in-a-hybrid-environment-e1a04h5)
David Pastor has been the CEO of Claire House since 2010.  He started his career working for British Airways but followed his heart into the charity sector at the start of the millennium with a move to Whizz-Kidz, working on events like the London and New York Marathons.  David moved into the children's hospice movement when he joined Oxford-based Helen & Douglas House, primarily leading the charity's income generation strategy before moving into general management and completing an MBA.
Nisha Katona is the CEO, executive chef and development chef of Mowgli Street Food restaurants and founder of the Mowgli Trust charity.  Founded in 2014, Nisha used all her savings to open the first Mowgli Street Food restaurant in the city of Liverpool. Since giving up the security of a 20 year career as a full time Barrister, Nisha has grown Mowgli Street Food to eleven restaurants across the nation with an aim to continue growing restaurants and jobs in order to fulfil the mission of Mowgli: to enrich lives in the cities she goes to.  Mowgli Street Food is recognised as one of the nation's fastest growing companies according to The Sunday Times Fast Track 100 and was awarded by them, Best Management Team.
Tony Oakman is Chief Executive at Bolton Council. Primarily his role is to create the conditions for inclusive prosperity, growth and connectivity.  Born in London he currently lives 20 minutes away from Bolton.  Tony describes his career as follows: "Over time I hope I have made a difference, been authentic, inspired people and had fun and whatever it takes."
Once you have had a chance to listen to the podcast and look at the resources, we encourage you use the following questions to prompt reflection:
David views his job as a leader as trying to help others do the best job they can – do you subscribe to this view of leadership?  When is it effective / ineffective?
Nisha describes staying true to her vision for her business despite the need to engage in a hybrid fashion with her team and, at one stage, with her customers – how do leaders ensure they evolve their leadership style but stay true to their vision?
Tony talks about the importance of being flexible in your approach and adjusting your leadership style when leading in a hybrid environment.  How easy do you find being flexible and adjusting your leadership approach?  How can you develop this?
Resources:
Alimo‐Metcalfe, B., Alban‐Metcalfe, J., Bradley, M., Mariathasan, J. and Samele, C. (2008), 'The impact of engaging leadership on performance, attitudes to work and wellbeing at work: A longitudinal study,' Journal of Health Organization and Management, 22(6):586-598.
The purpose of this paper is to examine the relationship between quality of leadership and attitudes to work and a sense of wellbeing at work, and organizational performance.
The purpose of this article is to build awareness of frameworks and styles that can help you to develop your approach and to be a more effective leader.
Hersey, P., Blanchard, K. H. and Natemeyer, W. E. (1979) 'Situational Leadership, Perception, and the Impact of Power,' Group & Organization Studies, 4(4):418–428.
This article integrates the concept of power with situational leadership by relating the perception of a leader's power bases with various leader ship styles. The sources of power are identified; situational leadership is reviewed; and a new instrument, the Power Perception Profile, is described and discussed. Maturity levels are defined, and their relationships to power sources and leadership styles are discussed.
---
The Academy's Developing Practice Podcast is produced by The Academy, University of Liverpool.  The role of the Academy is to promote and enable organisational excellence through the strategic development of the University's people and practices.  The podcast hosts Matt Davis, Organisational Developer and Alex Owen, Academic Developer are based in the Academy.  To find out more about the work of The Academy click here.
About the authors: Dr Alex Owen is a Senior Academic Developer based in The Academy at the University of Liverpool.  She leads peer learning and teaching development across the broad range of Academy activities designed in response to the strategic educational objectives of the University.  Matt Davis is an Organisational Developer based in The Academy at the University of Liverpool.  He leads on the curation and creation of online staff development activities and enables teams to achieve the strategic aims of the university.