Dr Simon W. Breeden BSc (Hons) PhD CChem MRSC Bio
by SDF Admin October 12, 2021 12:02 pm0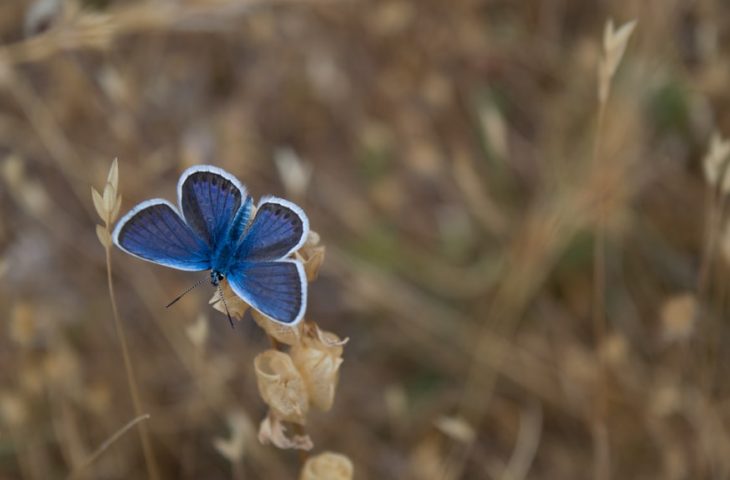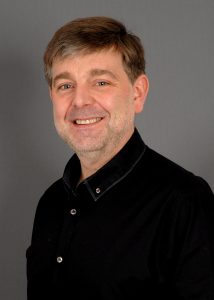 After a career in higher education research in both the UK and Republic of Ireland, Simon was appointed as Operations Manager for the Chemistry Department at the University of York in September 2012.  During that time he was responsible for all technical services within the department through leading a team of around sixty technicians. 
In May 2021, Simon was appointed as Head of Technical Services at the University of York where, with the superb support of a truly excellent team of Technical Operations Managers, he has responsibility for technical services in all academic departments delivered by an exceptional team of around 230 technicians. 
Simon has been a passionate supporter of technicians both within and outside of the University of York empowering the teams he works with to deliver excellent technical support and develop skills through continuing professional development.
Simon was seconded to the Technician Commitment/Science Council in May 2020 and it is in his role as Associate Lead of Technician Commitment that he will be speaking today.  Simon is a passionate advocate for networking and engaging with colleagues at all levels of an organisation, believing that the most effective way to learn is from understanding other's successes and, often his own, failures.
---
With thanks to Simon Breeden for supporting the SDF's Festival of Learning and Development 2021