Monica Bloom Bio
by SDF Admin October 12, 2021 11:21 am0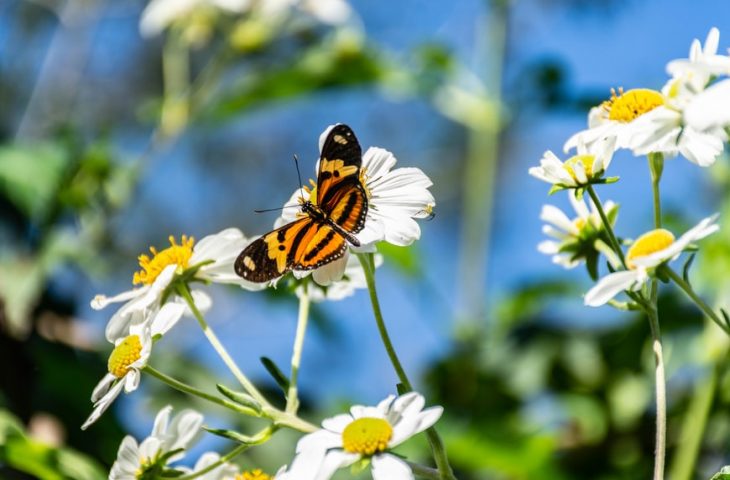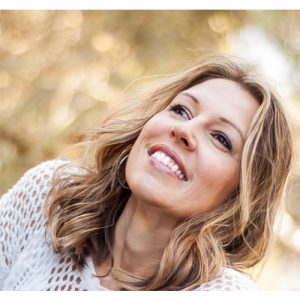 Monica Bloom is an Ayurvedic Lifestyle & Mindset Coach, author and teacher who lived at the intersection of the corporate world and Ayurveda for 10 years.
In a high-stress job with 3-hour daily commute, Monica became the expert at tucking Ayurveda neatly into a busy modern life so she could balance it all. Monica's purist delivery of Ayurveda's ancient wisdom fused with humour and practicality makes learning Ayurveda fun and easy.
Monica is a two-time author of In Your Elements and Ayurveda For Life and brings workplace wellness to companies like Airbnb, Pandora, Vionic, Deloitte, and PopSugar.
She lives in the San Francisco Bay Area with her husband, daughter and border collie mix, Rio.
---
With thanks to Monica Bloom for supporting the SDF's Festival of Learning and Development 2021