Active Learning Special Interest Group
by SDF October 16, 2020 8:42 am0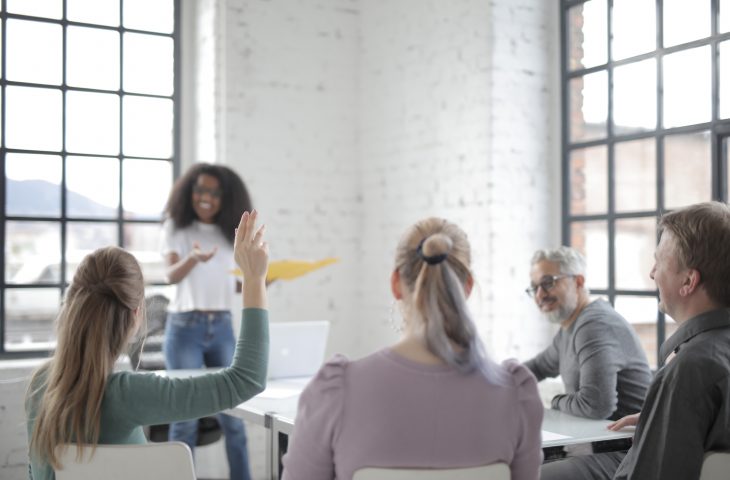 Michael will be launching the SDF Active Learning Special Interest Group (ALSIG) at the SDF's Festival of Learning and Development 2020. This Active Learning Special Interest Group is aimed at staff developers and facilitators. Its purpose is to provide SDF members with a regular mechanism to interactively share best practice for L&D and facilitation, with a focus on virtual delivery and blended learning for 2020/21. Active Learning Playgrounds will act as a peer-learning platform, where members can try out new or adapted delivery approaches, techniques, activities and other learning ideas, as well as share good and best practice, in a risk-free, supportive environment. There'll be opportunities to enhance related CPD through Guest Speaker Interactive Webinars, and for those interested in active learning research, a peer-research sub-group will be set-up.
There will be three SDF Active Learning Playgrounds and three Guest Speaker Interactive Workshops each year, sometimes with a combined session. The Active Learning Peer-Research sub-group will be set-up next year once ALSIG is fully established.
The first SDF Active Learning Playground will be at the upcoming SDF Annual Conference and act as the launch for the Active Learning Special Interest Group. If you like the idea of having sessions specifically designed to enable sharing good delivery and facilitation practice, and which give you the opportunity to try new delivery and facilitation ideas on an audience of supportive peers, please come along and engage. The session and launch is scheduled on Day 4: Staff Development Active Learning Playground – Thu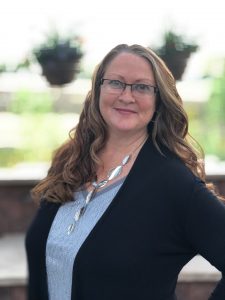 rsday 26th November 11:00-11:45. Michael will be emailing SDF members in the coming weeks to ask if anyone would like to share some virtual L&D good practice during the session.
We are also very excited to announce our first guest speaker will be Michelle Cummings, delivering a Movement Activities for the Virtual Space workshop at the end of January 2021. Michelle is the Founder and Big Wheel at Training Wheels www.training-wheels.com and the Chief Creative Officer of Personify Leadership. Michelle is a known leader in the Team Building field, and a sought-after consultant in leadership, teambuilding and experiential learning. Further details about this session, our guest speaker and how to register will be released during the SDF's Festival of Learning week at the end of November.
SDF Active Learning Special Interest Group Schedule 2020/21:
Thursday 26th November 11:00-11:45

– Active Learning Playground (and launch) @ SDF Festival of Learning and Development

Thursday 28th January 15:00

– Guest Speaker Michelle Cummings delivering an interactive webinar:

Movement Activities for the Virtual Space

April

: combined afternoon session with Guest Speaker Interactive Webinar and Active Learning Playground

May

: launch of

Active Learning Peer-Research sub-group

July

:

Active Learning Playground