Elevate: an innovative leadership and development programme
by Contributor October 19, 2020 10:54 am0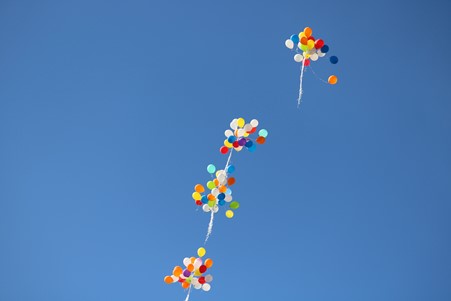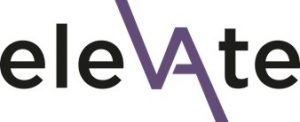 An innovative leadership and development programme
For Black, Asian and Minority Ethnic (BAME) Women
The first pilot of its kind, Elevate offers a unique opportunity for Professional Services and Academic staff (who identify as female) to meet, share, support and learn together from across the four GW4 universities in the South West (Bristol, Bath, Cardiff and Exeter).
Led by Bristol in close collaboration with Cardiff, Exeter and Bath, the programme recognises the intersectional nature of gender and race.   It is both a personal and professional development programme and will be focused on individuals with management and leadership potential at targeted grades to support their progression.
Elevate will be a safe space where leadership concepts and ideas will be introduced whilst exploring strategies that support the navigation of systemic practices which have historically fixed the professional identities of BAME women.
Running from January to July 2021, it will be led by serial entrepreneur and recent lecturer at Goldsmiths, Yvonne Field with a team of co-facilitators: Dr Peggy Warren and Jamie Schearer-Udeh.
Acknowledging and celebrating the history, culture and diverse lived experience of participants, Elevate will encourage reflection, exploration and growth through connecting and building solidarity together.
With an engaging and bespoke combination of interactive online webinars and resources, Action Learning Sets, and cross-institutional Mentoring and a (hoped for) concluding face to face session, Elevate will be transformational.  It will centre the lived experiences and development needs of BAME women.
For further information please contact: Kathryn Miller, Leadership Development Manager, University of Bristol: kathryn.miller@bristol.ac.uk.