Lynne Gill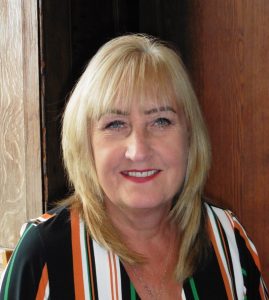 I have worked in the field of learning and development for over 30 years spending 22 years in corporate customer focused businesses as a L&D consultant and have been at Christ Church for 16 years starting as a L&D adviser and have managed the people development team for the past 6 years.  I am an experienced facilitator and have been designing and delivering training for many years.  I am also an accredited coach and have coached and managed various teams during my career.
Juliet Flynn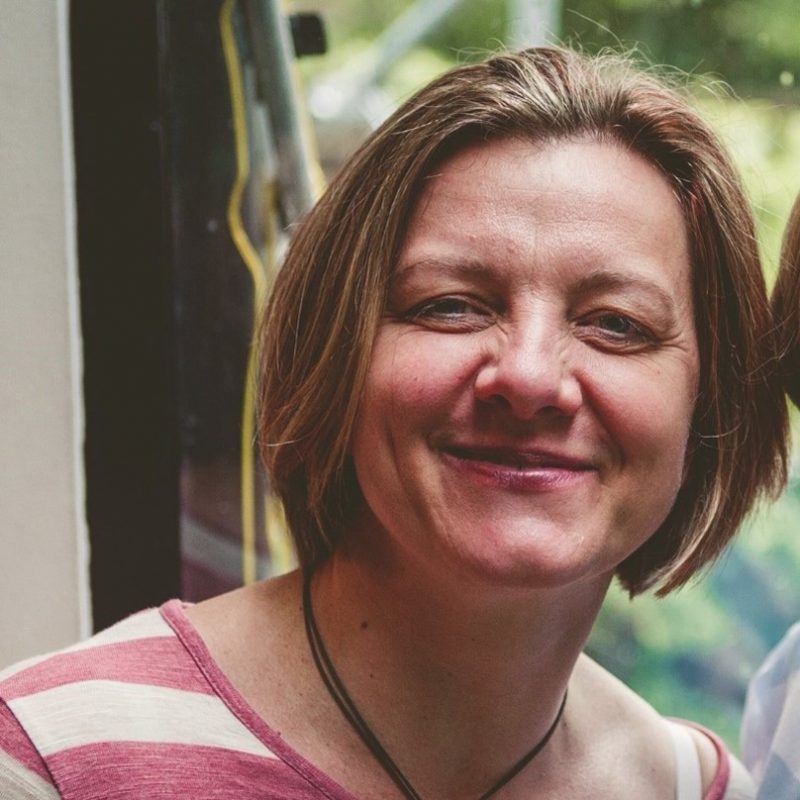 I have 25 years' experience in the Human Resources and Organisational Development field in both Higher Education and the NHS which gives me a great contextual understanding of the challenges and opportunities colleagues face in achieving their potential at work. I am an accredited coach, experienced group facilitator and trainer, and skilled in using psychometric tools such as Myers Briggs (MBTI), Insights Discovery and Belbin Team roles. My interests include exploring concepts of wellbeing at work; social and collaborative learning; and promoting a coaching culture. I am passionate about kindness to ourselves, each other and to our environment.
Zoe Connell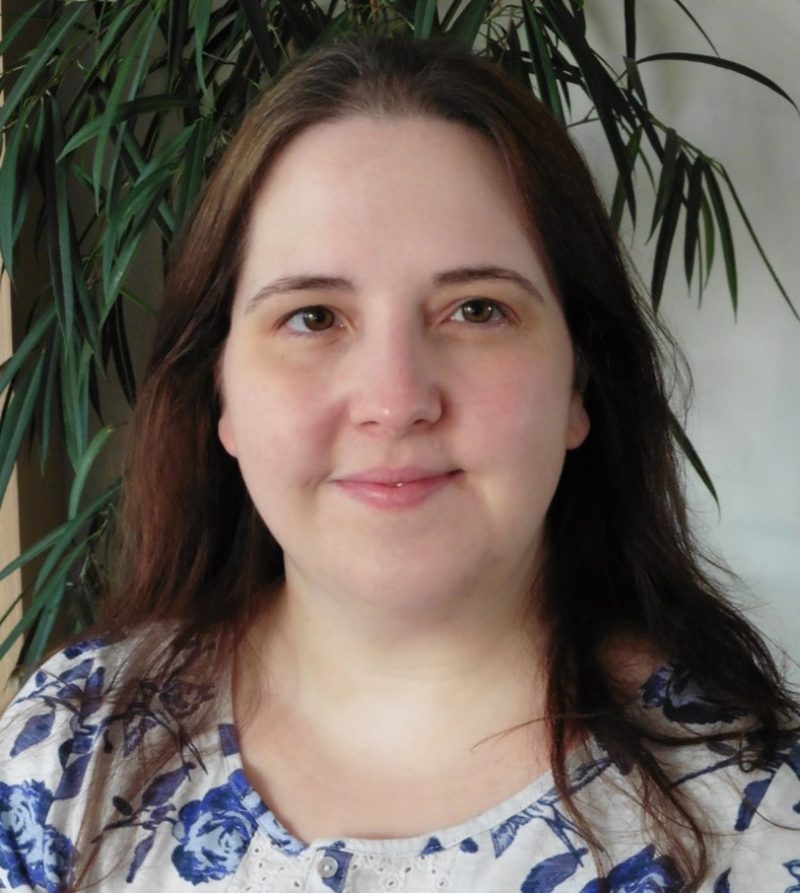 I've worked in Higher Education for 11 years, spending the last 6 years of my career as a Faculty Learning Technologist and then Digital Learning and Development Advisor in the Organisational and People Development team. I have experience with curating e-learning courses, digital accessibility, training in the use of various technologies and delivering interactive online sessions. I am passionate about using technology to support learning and enabling others to do the same.