Welcome to the new Co-Chair for SDF NW Region
by SDF Comms April 23, 2022 8:00 am0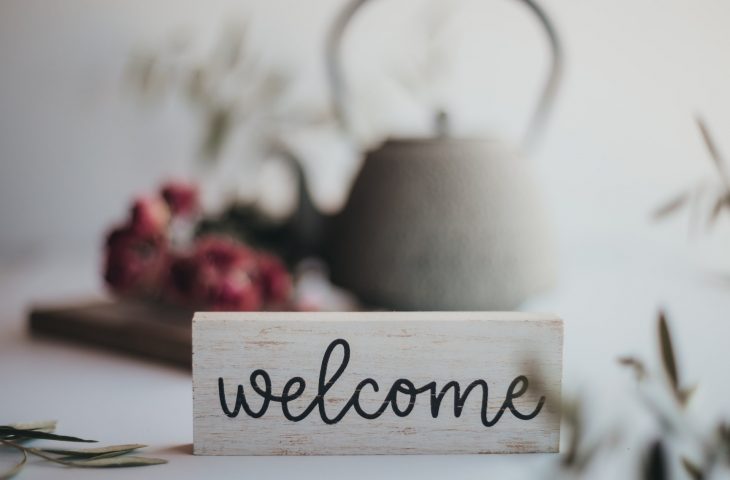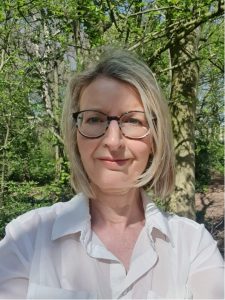 A warm, SDF welcome to Annette Robinson – the new Co-Chair for NW Region.
Annette is an Organisational Developer at Lancaster University. She has a breadth of experience having worked in learning and organisational development within the sector for over 20 years, previously working at Edge Hill and Liverpool Universities before moving to Lancaster.
Annette has responsibility for transformational change projects and leads on the development portfolio for leaders, managers and professional services staff. She introduced and leads on the staff coaching network and the development of a coaching culture.
Outside of work Annette has a passion for health and wellbeing. She is a keen cyclist, enjoys hiking and camping in the mountains, now accompanied by two whippets(!) and has recently qualified as a yoga teacher.