SDF Festival 2021 sneak peek
by SDF Comms August 1, 2021 12:08 pm0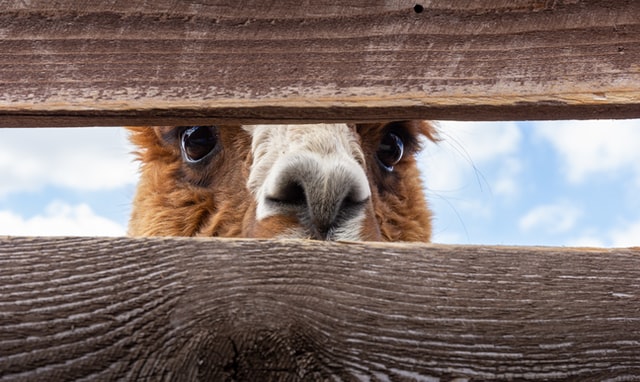 We're busy working our way through the contributions and proposals we've received so far, for the SDF Virtual Festival of Learning 2021 aiming at Reinventing, Reinforcing and Recalibrating staff developers, much needed during these challenging times – big thank you to all who have submitted something for consideration already. 
There's a good variety of interesting subjects, covering the overarching themes of :
Becoming agile, flexible and empowered 

Moving towards self-directed and self-service

Letting go of familiar mindsets and befriending flattening organisations

The new, the unknown and the reimagined 
Here's a selection of some the proposals we've received:
The Colleague Conversation Compass aims to support managers & colleagues in moving towards a new future which considers a hybrid way of working, providing a framework for a consistent approach to key and sometimes contentious conversation topics
Coping through Covid focuses on the transition back into employment or enterprise and will look at ways to help improve communication, learning & development, as well as taking a look at employability & progressing in work.
We have an exciting proposal, from the winners of the SDF Awards 2020, all about 'Creating a podcast', which will help to explore the practicalities and impact of developing a podcast to enhance the development of practice in HE.
We'll hear from colleagues all about ways to improve productivity & reduce stress; taking a look at how to manage projects effectively and get the best from Microsoft productivity tools.
Aimed at colleagues who wish to drive and work within a positive workplace culture – and to understand how their own mindset contributes to this – is a very interesting proposal 'Empowering Mindset – Positive Culture'.
'Putting the heart back into Higher Education' looks at reconnecting & learning from HE Communities of Practice to enable hybrid ways of working.
Another proposal seeks to explore the importance of coaching & mentoring in the right place, at the right time and in the right way. This one looks at ways to overcome barriers to coaching and to unlock people's potential while working in a virtual world.
The final, full programme of events will be announced in early September, so watch this space.
Jane Lucas, SDF Administrator