Winning together: An Olympic-winning approach to building better teams
by Rossana Espinoza June 29, 2021 7:02 pm0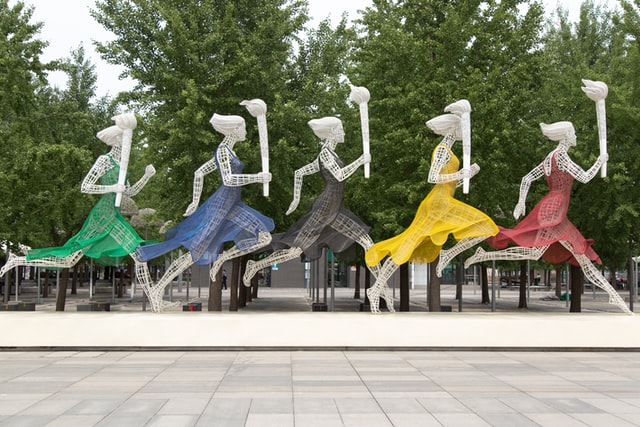 This is the inside story of what it takes to build high performing teams. In Winning Together, Helen and Kate Richardson-Walsh, share powerful lessons from the Great Britain women's hockey team journey to gold in Rio 2016. They show how to create a winning culture in any environment, in any industry, so that you and your teammates can thrive.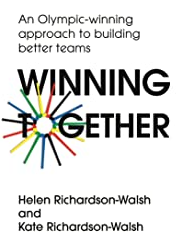 Drawing on their vast experience both in and out of sport, double Olympic medalists Helen and Kate, tell the incredible behind the scenes story of how a team from the lower rankings forced its way to the top. They bring you into their team huddle to reflect and work through exercises to help improve your performance. Using their individual and collective stories they demonstrate that successful teams are made up of people who are valued as human beings and supported to individually flourish.
Covering connection, care, awareness, empowerment, alignment, the power of difference and much more, Winning Together gives you the tools to be the very best version of yourself, and to build better teams.
Helen and Kate wrote this book because they care passionately about people and teams and they've had countless conversations and debates over the years about how to build successful high performing teams and create environments that support all people being the best version of themselves. By sharing their unique experiences as female athletes in a sports team environment, they provide the reader with a fresh perspective, one that hasn't been given the platform or opportunity to be voiced until now. Importantly, they also share the hard lessons and the golden nuggets learned along the journey to their eventual success in Rio 2016. From two people who are always learning and constantly growing they hope there is something in here that resonates with you and helps you on your journey of growth.
Helen and Kate played hockey for their country for 18 years and over that time won numerous Olympic, World, Commonwealth and European medals at international level. Both leaders, they experienced all of the highs and lows of international elite sport. Kate captained the team for a period of 13 years and is often remembered for returning to the field of play having received surgery for a broken jaw in game one of the London 2012 Olympic Games. Helen, also a vice captain and long time leader of the team, experienced two career threatening injuries which tested her resilience to the extreme.
Helen is currently working at Tottenham Hotspur FC as the psychology lead for the women's team. She attained her Psychology degree through the Open University and her Masters in Organisational Psychology at City, University of London. Kate has works across different industries as a leadership and team effectiveness coach, including Virgin Media. Kate has a BSc in Sports Science from Brunel University and Honorary Doctorates from LJMU and Brunel University