Day 3 – SDF's Festival of Learning and Development 2022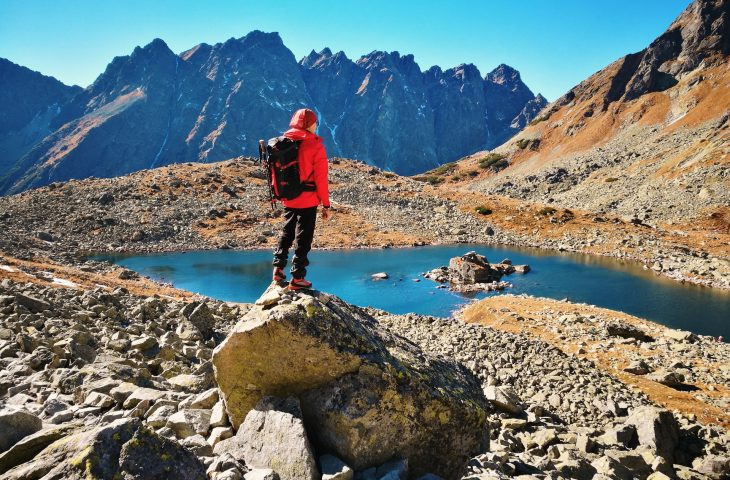 Welcome to Day 3
---
Workshop
11.00AM – 11.45AM
How to make your Manager as Coach programme excel
Andry Anastasis McFarlane, The Learning Moment
Synopsis: Coaching learning is changing: embracing newer skills for complex times, from EDI coaching to innovation coaching. How can we adapt manager as coach (MAC) programmes to respond to these changes? We'll explore four essential developments in MAC programmes, so you can create programmes that are on trend, pragmatic and impactful.
---
---
Keynote
1.45PM – 2.45PM
Equality vs Equity, being an ADEPT anti-racist ally
Jenny Garrett, Reflexion Associates Ltd
Synopsis: Exploring how people professionals can take a more proactive stance on race, moving from the creation of equal opportunities to a wider agenda of ending racism in the workplace – ensuring inclusion and diversity are central to organisational culture, leadership and management behaviours – developing a truly intersectional approach which considers all aspects of inclusion, diversity and belonging.
---