SDF Festival 2022 – Meet our speakers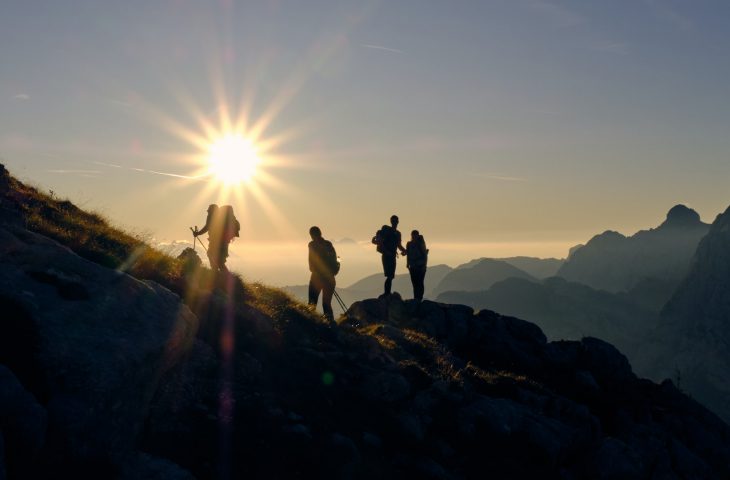 SDF's Festival of Learning and Development 2022
Date: 14th to 16th November 2022 
Venue: SDF Zoom and AdvanceHE connect
Welcome to our Keynote Speakers page for the 2022 SDF's Festival of Learning and Development.
---
Mark Story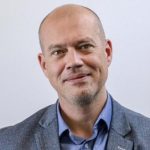 Mark started his career in the 90's supporting Youth Training Schemes and the introduction of Modern Apprenticeships before becoming an Investors in People specialist and a freelance organisational development consultant.
In 2013 he became Head of Organisational Development for The Met Office before joining Newcross Healthcare as Head of Learning and Development in 2016.
As Head of Learning Innovation, his primary role is to use technology to enhance the learning outcomes for their 9000 healthcare staff and 400 office staff.
---
Gary Millns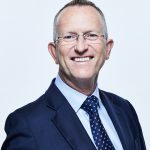 Gary is a Chartered Manager with 35 years' experience as a trainer and coach, specialising in leadership, management and soft skills training. As Associate Director – Training and Development at the Aztec Group, Gary leads the Aztec Academy in developing training programmes to support employees from Induction through to Leadership roles.  Gary takes responsibility for the Leadership progammes and projects to develop the Talent Agenda within Aztec.
Previously Head of Central & Eastern Europe and Director of Offshore Centres with BPP Professional Education, Gary delivered training for professional qualifications such as ACCA, ICAEW, ICSA and CMI and led Intensive courses for trainers and students in the Caribbean and China and CPD sessions across Europe.
---
Sharon Claffey Kaliouby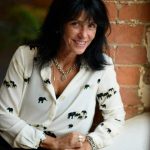 Sharon is also an advocate for analytics-led, personalized workflow learning. She plays a leading role in delivering Learning Pool's unique value proposition, to make a significant contribution to the industry.
Previously she was Head of Global Learning & Development for State Street Global Advisors. As well as working with Learning Pool, Sharon is co-founder of the #WomenInLearning initiative, one of 2019 Top 50 Leaders in Learning & Development–Americas, the 2018 Learning & Performance Institute Professional of the Year, and two-time member of the USFA National gold medal women's sabre fencing team.
---
Hannah Fromageau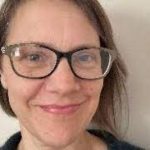 Hannah joined AdvanceHE in February 2022. She is an experienced trainer, facilitator and coach with a demonstrated history of leading and managing careers and professional development programmes for staff within higher education and research environments.
From 2016, Hannah worked at The University of Cambridge as Senior Researcher Development Associate within the Cambridge Centre for Teaching and Learning. During this time, she focused on the design and delivery of new leadership development programmes for researchers and staff across the university, including the Emerging Research Leaders' Development Programme, Inclusive Leadership Programme, and the new Postgraduate Certificate in Research and Innovation Leadership (Apprenticeship), in collaboration with the Cambridge Institute of Continuing Education.
In 2021, Hannah completed Tavistock Consulting's new Leading and Managing in Higher Education: A Systems-Psychodynamic Approach, started the CIPD's Advanced Diploma in Strategic Learning and Development, and provided group coaching on Leadership in Action, an innovative programme for early career researchers.
She is particularly interested in developing experiential and creative learning interventions which raise awareness of inclusive practice, systems thinking and emotional intelligence in leadership.
---
Mark Britz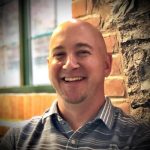 Mark has been helping organizations and individuals improve performance through greater social connection for over a decade. Grounded in organizational learning and development, Mark has worked with companies such as SmartForce, Pearson Digital Learning, Aspen Dental Management, and Systems Made Simple. He currently directs learning event development for The Learning Guild.
Mark is the co-author of Social By Design: How to create and scale a collaborative company. His consultancy, Social By Design Solutions, focuses on helping organizations "stay small to grow successfully" by guiding organizations through technology, people, and systems change to create sustainable organization-wide connection and collaboration.
---
James Tyrer
James designs and runs programs for enterprises to enable remote or hybrid working, collaboration and innovation at scale, workforce development, change management and business model design.
He works to build deep partnerships between HR (and L&D), Internal Comms, IT, and many operational sides of businesses to bring about the start of successful transformation.
He works with companies like Coca-Cola, Kellogg's, and Loblaws to help them better understand what their amazing people know, and then show them how they can activate those networks.
---
Olivia Kiwummulo-Mwesigwa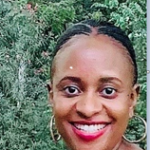 Olivia is a seasoned HR Professional with over 11years' experience in Management of Human Resources and is currently HR Manager of Save the Children International, Uganda.
She holds an MBA in Human Resources and Marketing, along with a Post Graduate Diploma in Management and is a Bachelor of Secretarial Studies. Olivia is also a Certified Transformational Coach and a Certified LPI Trainer.
Olivia's previous roles include Human Resources and Administration Manager for Makerere University Walter Reed Project and US Military HIV Research Program in Uganda, as well as an Associate Trainer for LAP Marketing Ltd, Kampala, Uganda.  Olivia is passionate about Training and Building capacity.
---
Jenny Garrett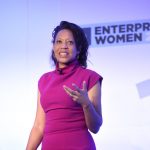 Jenny Garrett OBE is a Coach & Leadership development consultant. She is an experienced facilitator of programmes for managers, Directors and CEOs from a variety of organisations, including private and public sector.
Prior to this she held senior Marketing Roles for organisations such as Ashridge Business School, Hamptons International and Schroder Leasing.
Jenny's specialist areas include: Diversity, Inclusion and Belonging – 'no longer counting people, but making people count', exploring and appreciating difference, culture and beliefs to provide the best organisational solutions.
Leadership coaching – providing the challenge and support that can be missing for executives at the most senior levels of an organisation to keep them on track.
Team performance – through team coaching, enabling improved lines of communication, increased self-awareness and an understanding of others perceptions.
Jenny was awarded OBE in the Queen's New Year Honours 2021 for services to Entrepreneurship and Women in Business. She has a Masters Degree MA (Management Learning & Leadership) Lancaster University. BA Honours Business, University of Westminster and Coaching Qualifications with Ashridge Business School and Lancaster University. She has the highest honorary award of ' Companion' from the Institute of Leadership and Management.