Kate Richardson-Walsh Bio
by SDF August 25, 2021 8:30 am0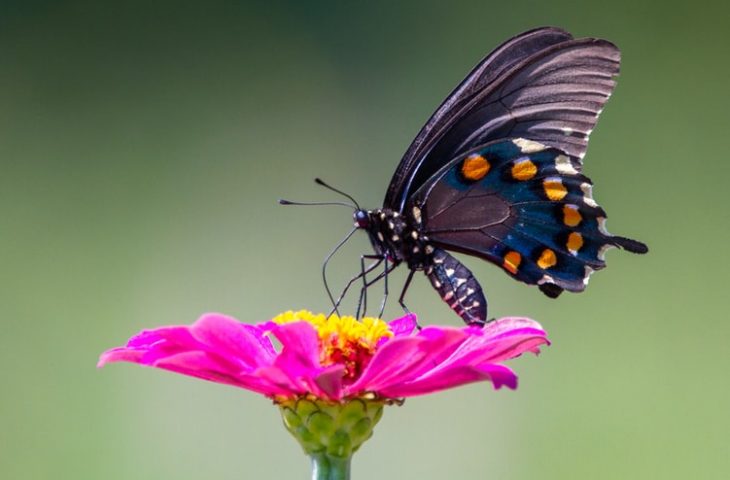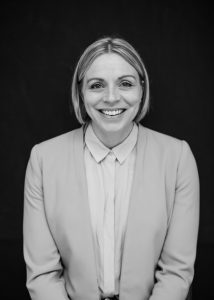 Kate, the most capped female British player with 375 appearances and double Olympic medallist, captained the side for thirteen years in a career spanning 18 years, from 1999-2016. Representing Great Britain in 4 Olympic Games, Kate won bronze at London 2012, having suffered a fractured jaw early in the Games. She finally stood at the top of the podium with her teammates in Rio 2016. Over the course of her 18-year career, Kate amassed 20 medals, alongside her Olympic medals, these included: World Cup bronze, European gold and Commonwealth silver. 
Kate's perspective on what it takes to lead has been shaped and developed under different coaches, within various leadership groups and by all of the vastly different players and personalities she's interacted with over the years. An open mind, a hunger to always be better and a constant drive for improvement meant this became a massive part of the obsession. Mistakes and failures were plentiful; they became the fuel that stoked the fire of ambition. Experiencing the rollercoaster of international team sport for 18 years provided her with so much exceptional knowledge of team culture, leadership and people.
Since Rio, Kate has used her insight and expertise to help teams and individuals thrive in both sport and business settings. She currently works across different industries as a leadership and team effectiveness coach, including Virgin Media. She also coaches Hampstead & Westminster HC women's first team. Kate is an ambassador for Access Sport and Women's Sport Trust and has served on a number of Athlete Commissions including the British Olympic Association, Federation of International Hockey and European Olympic Committee.
In Rio, Kate, alongside her wife Helen, also entered Olympic history as the first same sex married couple to win an Olympic medal playing for the same team. Today they deliver their learning in companies and schools and are hugely respected for their humble approach and appetite to help others achieve their potential. Passionate about sharing their stories and breaking down negative taboos and barriers, they continue to work with charities, which support like-minded people. Helen and Kate currently serve as ambassadors for the charity Access Sport, they proactively support disability hockey and powerfully share their experiences of mental health and being LGBTQ+ as passionate activists and supporters of equality and justice for all people. Helen and Kate are proud Mums to their daughter, Pfeiffer. In 2021 they completed their first book – Winning Together. The book harnesses all of their knowledge and experience from international sport and the business world to help people build better teams and get the best from themselves.
---
With thanks to Kate Richardson-Walsh for supporting the SDF's Festival of Learning and Development 2021