The SDF welcomes new Co-Chair for the Eastern Region Forum
by SDF Comms April 23, 2021 1:25 pm0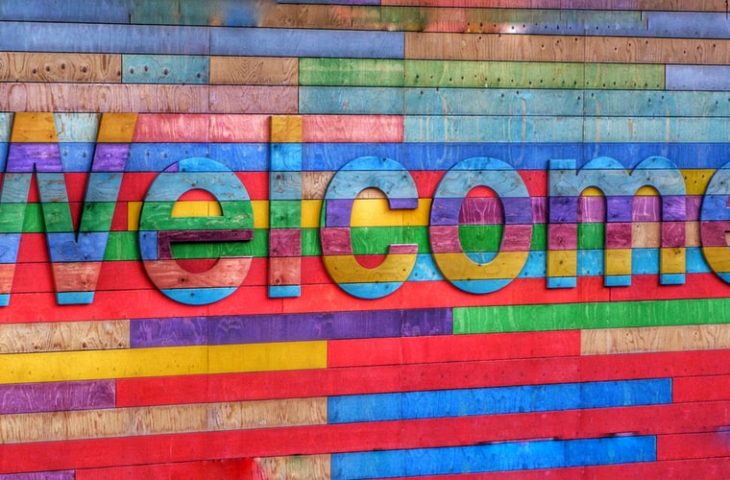 The SDF extends a warm welcome to Julie Stock, the new Co-Chair for the Eastern Region Forum.
Julie has over 31 years' experience in higher education. She is a Learning Programmes Manager at The Open University and is one of a team responsible for implementing a blend of organisational development and individual learning and development initiatives. She has a passion for learning and development built upon a philosophy of supporting leaders and managers to co-create a great employee experience. She also has specialist interests in coaching, mentoring and supervision. This enables Julie to manage the OU's coaching service and support various in-house mentoring schemes.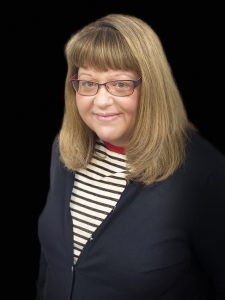 Julie has had a varied career within the higher education sector having worked in marketing, academic support, recruitment and having been a facilitator, trainer, coach, coach supervisor, development consultant and service manager.
Julie is a collector of experiences both personally and professionally, some of which have been great and some of which will never be repeated. In the never to be repeated category are abseiling, canoeing, roller coasters and indoor skydiving. Julie is looking ahead to new experiences that include pottery, weaving and navigating the UK via afternoon tea venues! Julie is constantly looking for opportunities to develop both professionally and personally and loves helping others to find great learning opportunities.
Julie is a Chartered Member of the Chartered Institute of Personnel and Development (CIPD).
If you would like to make contact with Julie, you can find her contact details on the Eastern Region Forum page.