My SDF story with Alex Owen
by SDF Comms February 25, 2021 5:21 pm0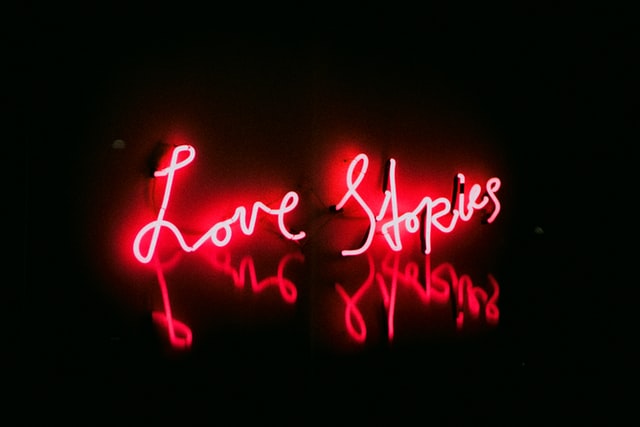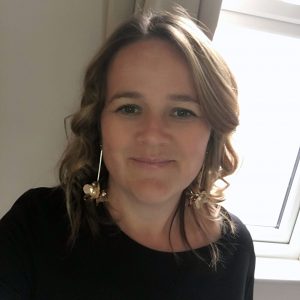 Where do you work and what is your role?
I work as a Senior Academic Developer based in The Academy at the University of Liverpool.  My role focuses on the leadership of peer learning across the broad range of Academy activities designed in response to the strategic educational objectives of the University.
I've worked in Higher Education for 13 years and, prior to joining the University of Liverpool, I worked as the Head of Department for the Department of Childhood Studies at Liverpool Hope University.
When did you join the SDF?
I was introduced to the SDF by my colleague, Matt Davis.  Matt and I were really pleased to win the SDF Developing Excellent Practice Award in 2020 for our creation and development of The Academy's Developing Practice podcast.
What are you working on at the moment?
My role involves leading a range of interventions with a view to cascade and share good learning and teaching practice across the institution. Today I'm developing the opportunity for asynchronous special interest conversations for the Liverpool Fellow's Network.  This Network, which I lead, draws together educational leaders from across our institution who champion collaboration and dissemination of practice to further promote and embed effective learning and teaching.  We will be listening to our latest episode of The Academy's Developing Practice podcast and then discussing our reflections through four asynchronous conversations: Inclusive Practice; Digital Fluency; Authentic Assessment; Student Experience.
What does a typical day look like?
What is great about my role is that it is incredibly varied!  A key focus is leading on the development of opportunities for innovation in educational practices to be acknowledged, celebrated and shared with the wider University community and so, even though most days look quite different, I'm usually involved in supporting academics to develop their practice and cheering them on!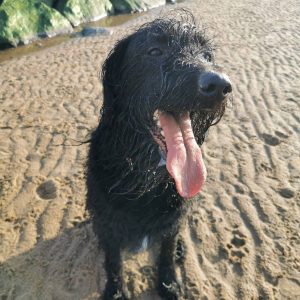 Work life balance – what leisure activity you enjoy the most?
I have two teenage daughters and so they keep me grounded in terms of making sure Iife stays balanced.  We're fortunate to live near the coast and so each day we make sure that we go for a run or walk on the beach with our labradoodle, Clemson.
Something about you people would find surprising
I've shared a toilet cubicle with Sophie Raworth (BBC news).  It's a long story involving two toddlers who were desperate for the loo and a very long queue!
What's your favourite/least favourite food?
I love most food!  Particularly favourites include Italian, Indian and Mexican food.  My least favourite food is probably liver – at primary school each Friday we were served it (and we had to finish it) – I haven't been able to eat liver since.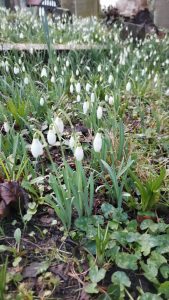 What's coming next for you?
We're planning more interesting episodes for the Academy's Developing Practice Podcast.  I really enjoy speaking to such interesting people and hearing about their experiences.  In the next few weeks we'll be talking to Steven Talbot about pivoting to online facilitation, Paul Matthews about the three elephants of L&D, David Pastor about leading through a pandemic and we have some specials for International Women's Day.  Personally, I'm also really looking forward to spring time arriving!  This winter feels like it has gone on forever and, finally, yesterday I saw my first snowdrops and crocuses.