DanceWest at SDF's Festival of Learning and Development
by Rossana Espinoza November 18, 2020 4:59 pm0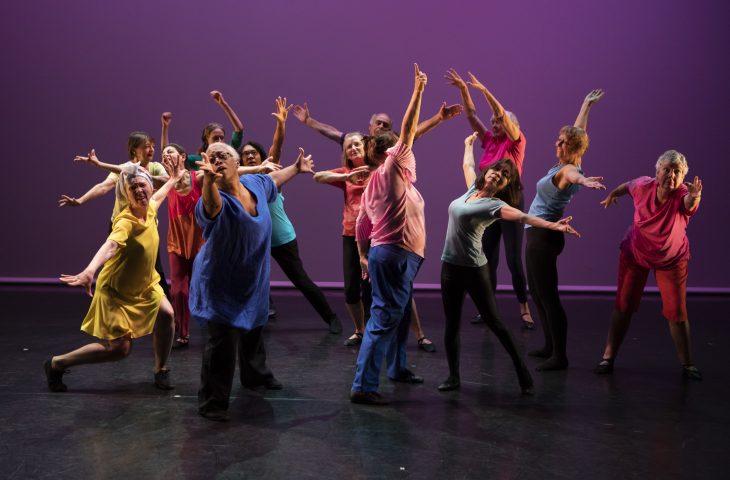 DanceWest has pioneered high-quality dance programmes in West London since 2015 offering a creative response to local and social issues including poor health. DanceWest is a registered charity (1179424) and registered company (1099119) founded by Choreographer and Producer, Rosie Whitney-Fish. DanceWest engages 36,000 people in 70 weekly classes across seven inner & outer west London boroughs. In response to the Covid-19 crisis, DanceWest has put together a cohesive programme of online classes, creative challenges and socially distanced programmes.
DanceWest is supported by a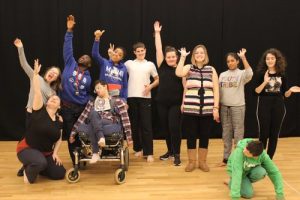 voluntary board of trustees a diverse pool of partners and funded by Arts Council England, the National Lottery and a variety of trusts and foundations. The charity supports 54 freelance teachers who deliver the community dance programmes and two members of staff including the Chief Executive who manage the delivery, fundraising and strategic operation.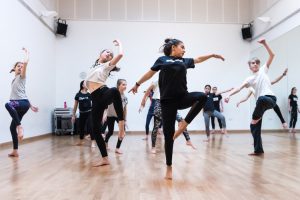 DanceWest mission is to engage people of all ages and abilities in high quality dance activity, improve the mental, physical health and wellbeing of all people through dance. We believe that dance enriches lives and is the catalyst for positive change in our community.
DanceWest – who we are and what we do:
DanceWest office: 0208 741 6850
DanceWest mobile: 07494513079 
Twitter: @DanceWest1
Instagram: @dancewest_london 
Facebook: DanceWest 
DanceWest is West London's Community Dance Organisation we are a registered Charity (1179424) and registered company (10991191).