What is the role of SDF Regional Chair about?
by Rossana Espinoza December 14, 2022 1:54 pm0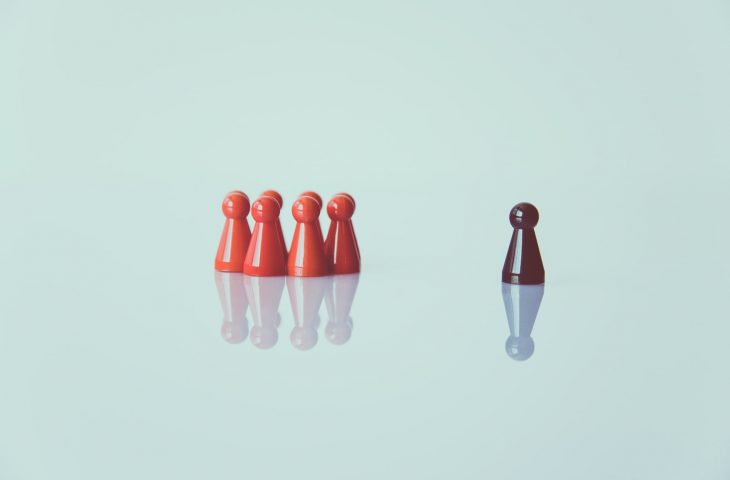 The Staff Development Forum (SDF) is looking for a new regional co-chair, or chair for a region.
Are you from one of the regional Universities and would be interested in a new challenge?
This is an exciting opportunity for the successful applicant to work with like-minded colleagues to help shape the strategic direction of the SDF Regional Network. Additionally, you will gain valuable experience of working to create development activities for the regional network members.
Interested? Read on for more information about this exciting opportunity.
Format of the sessions
The sessions are informal in nature and usually start with a round table review and sharing of current activities, issues, and opportunities.  The agenda for each meeting is collectively agreed by the group members and, whenever possible, we aim to invite members or guest presenters to share and demonstrate examples of innovations in staff development.  Meetings and events are open to colleagues in other SDF groups by prior arrangement.
What does the role of a co-chair or chair involve?
The primary duty is leading a networking provision for the region, so the main duties are:
Organising local networking events and meetings – including speaker and activities, venues/online portal.
Communicating within the local Region, passing on key information from SDF. Managing JISC mail on behalf of the region.
Supporting members within the region – coaching and mentoring, informally in the main but formally where required.
Looking for opportunities to expand and develop projects within the region of benefit to members and Higher Education as a whole.
Additional SDF Council specific duties are:
Chair three SDF regional meetings a year and ad hoc meetings as required.
Liaise with SDF members of the Executive, Council and Administrators in order to progress the SDF's strategies and business plan targets.
Represent the SDF regional network at SDF national events.
Lead the development and delivery of all CPD activity inc. SDF Events and others.
Liaise with the Communications Officer and Web Developer for the update of the SDF regional network on the SDF website if necessary.
Further details can be found in the Regional Chair Job Description.
I'm interested! How do I put my name forward?
If you would like to express your interest or seek further information about the role or the work of the SDF Regional Chair, please contact the SDF chair R.Espinoza@sdf.ac.uk for further information.