Emily Pitt – Bio
by SDF August 4, 2022 12:50 pm0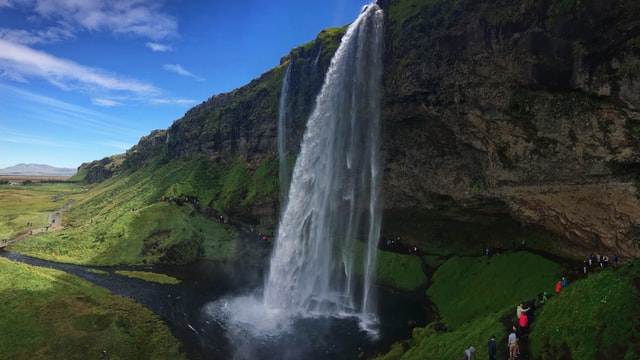 SDF's Festival of Learning and Development 2022
Date: 14, 15 and 16th November 2022
Venue: SDF Zoom and AdvanceHE connect
Emily Pitt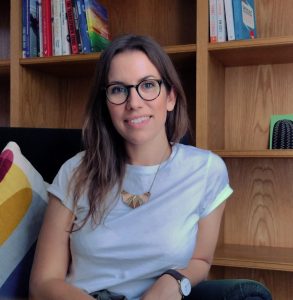 As Academic Staff Development Manager at the University of Bristol, Emily's focus is on leadership development.
This includes overseeing programmes such as double award-winner Elevate: a cross-institutional programme for women from racialised minorities (SDF Excellence in Practice 2021; UHR Equality, Diversity and Inclusion 2022).
Resonating with the 'squiggly careerist' model, Emily brings a breadth of contextual experience; having worked across corporate sectors before moving into HE in 2015.
She is driven by a belief in the importance of inclusive and compassionate leadership as a critical piece of the research culture puzzle.
---
With thanks to Emily Pitt for supporting the SDF's Festival of Learning and Development 2022