Humanising Zoom: Increasing Engagement and Interaction (ALSIG)
by Rossana Espinoza January 28, 2021 10:00 am0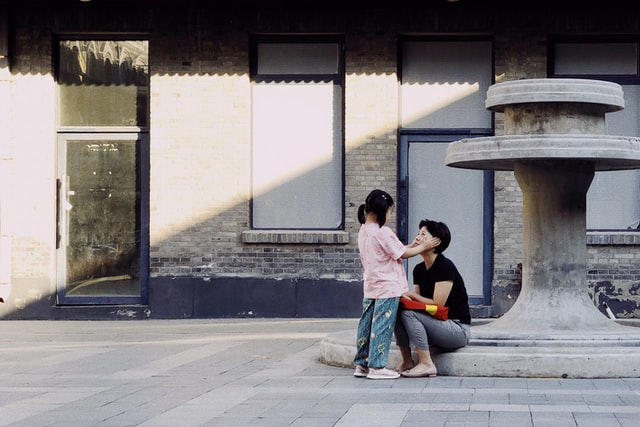 The Active Learning Special Interest Group (ALSIG) is aimed at staff developers and facilitators. Its purpose is to provide SDF members with a regular mechanism to interactively share best practice for Learning and Development and facilitation, with a focus on virtual delivery and blended learning for 2020/21.
The Learning Playground concept was introduced by the SDF during the Conference 2019 in Newcastle. Here, Active Learning Playgrounds will act as a peer-learning platform, where members can try out new or adapted delivery approaches, techniques, activities and other learning ideas, as well as share good and best practice, in a risk-free, supportive environment.
There'll be opportunities to enhance related CPD through Guest Speaker Interactive Webinars, and for those interested in active learning research, a peer-research sub-group will be set-up. ALSIG network uses the main SDF Jisc mail, there is no separate list you need to join to be part of the network.
Next ALSIG workshop
Our second guest speaker will be Louise Shepherd, owner/director of Shepherd Associates shepherd-associates.co.uk, who has worked in the higher education sector for more than 20 years.
In this experiential session, Louise will share how they design and deliver engaging and interactive management development and customer service programmes, working with actors both face to face and online. This session will demonstrate different techniques to use when working with actors that can:
motivate staff to change
enable participants to develop skills and confidence
You will see actors bringing reality into the room to allow participants to practice the skills and confidence they need to increase their effectiveness at work, participating in some interactive development activities. Louise will share her experiences of working with actors and her top tips for doing this successfully. There will also be an opportunity for participants to ask Louise questions.
The details for the next SDF ALSIG workshop are as follows:
Facilitator: Louise Shepherd
Event Date/time: Tuesday 2nd March 15:00 – 16:00
Location: SDF Zoom
Bookings will be made available via SDF Jiscmail
---
ALSIG Enquires: Please contact Michael Monaghan – M.A.Monaghan@ljmu.ac.uk (ALSIG Chair), for any SDF Active Learning Special Interest Group (ALSIG) enquiries, or, if you would like to deliver or co-facilitate a session.
---