My SDF story with Katy Walker
by SDF Comms January 27, 2021 5:45 pm0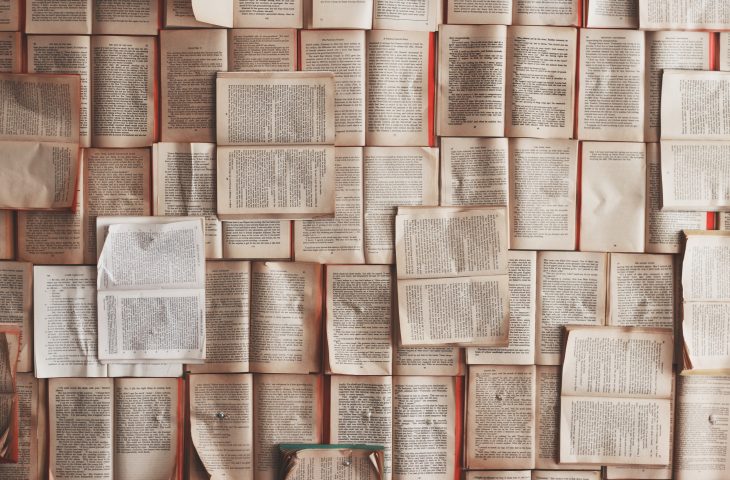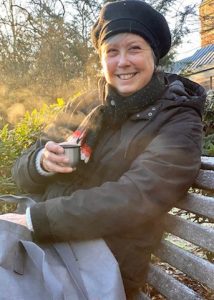 Where do you work and what is your role?
I have worked at the University of Sunderland for about 3.5 years now and am one of the Organisation & Staff Development Coordinators in the Organisation & Staff Development Team.
When did you join the SDF?
I actually joined the SDF forum when I worked at Kingston University 2016 – 2017 and then stayed as a member when I moved to the University of Sunderland.
Why did you want to join the SDF?
I was completely new to HE when I joined Kingston University and felt a bit overwhelmed, it was all so new! Just being part of a network and to see the types of questions and requests for information that came through started to build my knowledge and understanding. And it was great to know that other institutions were dealing with similar issues, it wasn't just me not understanding the university or the sector. I think the regional meetings are a great opportunity to meet with colleagues to build networks and share experience and ideas.
What does a typical day look like?
Early morning walk in my local park (weather permitting) to start the day on a nice wellbeing note. I'll really miss this if we back to full-time office working. At the moment, there's a lot of design and delivery of webinars on a variety of topics, as well as supporting specific programmes like EDI, Wellbeing, the Kickstart scheme. A day may include 121 coaching, discussions with client support areas about development. Obviously, there are heaps of online meetings right now and I do find that this can take a fair chunk out of the day. During lockdown(s) I've been winding down in the evening by binge-watching Buffy the Vampire Slayer, Angel etc – plenty of guilty pleasures…
The person who has influenced you the most is
I had been attending personal development courses at a college for some years and my tutor decided it was time for me to 'stop learning it and start doing it'. I was pretty reluctant but she was implacable. Anyway, I did start running classes and workshops and within a year was loving it and I discovered that I could earn a living doing work that I really enjoyed which was a revelation! It's how I've ended up doing training and development. If it wasn't for Gerrie, I might not have though.
Who would you invite to your dream dinner party?
Angela Carter, Tom Waites, my brother, the Dalai Lama. I think it would be a small and perfectly formed party.
What would your super-power be? 
To be able to fly – how wonderful would that be!
What's your favourite/least favourite food?
I can eat chicken and rice, however it comes, at any time of the day. I'm probably in a minority on this, but I can't stand beetroot and bananas.
What's the worst job you ever had?
Telesales, selling advertising space. I was probably the worst telesales person in the world.
What's coming next for you?
I did a great course on career development coaching so I'm looking forward to getting that underway this year. And whatever other opportunities the year brings really.