My SDF Story – Emily Pitt
by SDF November 28, 2022 8:28 am0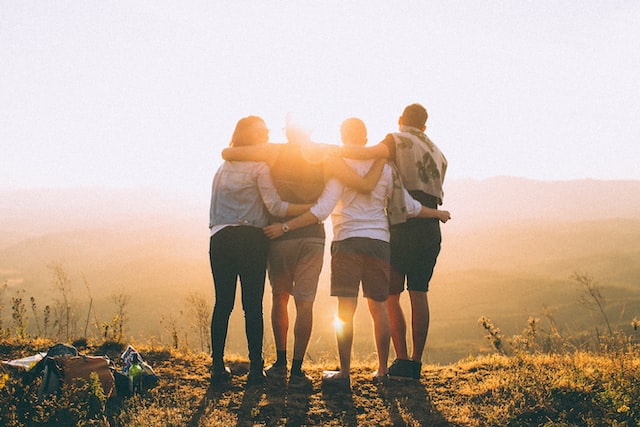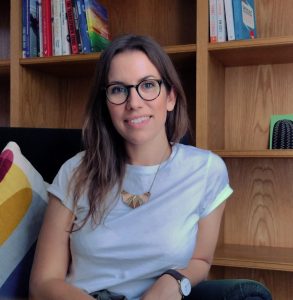 Where do you work and what is your role?
I work at the University of Bristol as Staff Development Manager, with a focus on leadership development.
When did you join the SDF?
I joined in 2021.
What's the best thing about the SDF?
The generosity and openness of colleagues across the sector is just fantastic; so much willingness to collaborate, share, and learn from each other.  It's been a great way to meet and connect with others, and I hope there will be opportunities to get together in person soon.
What are you working on at the moment?
I'm currently preparing to welcome the next cohort of participants to our core leadership programmes in the new year. I'm excited to meet Elevate participants from Bristol, Bath, Cardiff, Exeter and UWE in January, as well as over 100 colleagues across our internal leadership programmes.  My role also includes bespoke initiatives to support academic leadership development. You may have seen a sneak preview of the evolving Leadership Ethos project at the SDF Festival – identifying and developing key leadership behaviours to contribute towards an inclusive and positive research culture.
What does a typical day look like?
At this time of year there's lots of planning and project meetings going on, plus a little facilitation. I tend to work from the office 2-3 days per week, which means an invigorating 45 minute walk uphill to campus in the mornings!  Our team is hugely collaborative and I love being able to connect with colleagues in person, share ideas, and catch up on what everyone is working on. Wherever I am you'll always find me attached to a cup of tea.
Tell us about an event that altered the course of your life/and career
My career certainly hasn't been linear so far – starting out in management consulting before moving into Higher Education, and picking up a Masters on the way. I've learnt so much at each stage and with each new experience. It's hard to pinpoint one particular event, but moving to Bristol feels like the best decision I've ever made!
Work life balance – what leisure activity you enjoy the most?
I like to stay active, with a somewhat eclectic mix of running, football and Pilates. My favourite form of exercise though is a hike with friends, followed by a pub lunch!
Something about you people would find surprising
Despite having presented to all manner of different audiences and probably coming across as a confident chatterbox, I get terrible 'stage' fright.  You probably wouldn't be able to tell unless I'm holding shaky paper notes!
What's your greatest fear?
Heights. No amount of money in the world would persuade me to bungee jump.
What would your super-power be? 
I would love to be able to speak all languages fluently – what an incredible way to explore the world that would be.
What's your favourite/least favourite food?
I strongly believe that cheese enhances every meal.
What's the worst job you ever had?
I feel very lucky in that I don't think I've ever had a truly terrible job! I don't miss the long hours and relentless travel which came with some of my consulting projects though…
What's coming next for you?
There are some exciting projects in the pipeline around academic leadership and management, and research culture, so I'm looking forward to being part of those as they grow and evolve.