The SDF welcomes Jessie Monck, new chair of the ERF
by SDF December 17, 2020 6:54 am0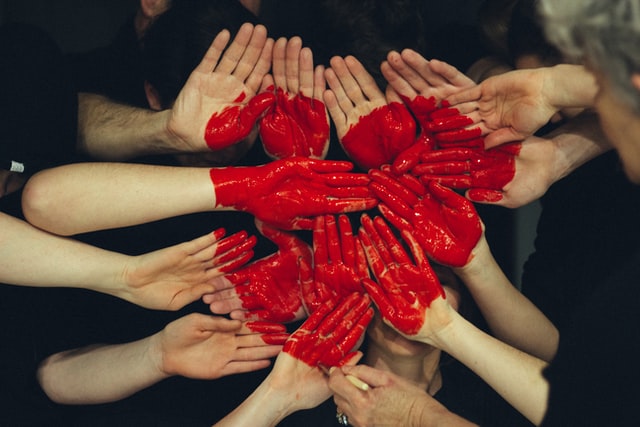 The SDF would like to welcome our new incoming chair of the Eastern Region Forum for Staff and Educational Developers (ERF), Jessie Monck.
We're very excited to have Jessie on board as she's got a real breadth of experience within Learning and Development that she can bring to the role and the ERF region.
Jessie's Bio
As a member of the Personal and Professional Development team at Cambridge, I work closely with colleagues across all areas of the University to support learning and development, particularly in the areas of communication, management, inclusion and problem solving. For me, professional development is all about helping people to feel satisfied in their own work, as a manager and colleague – building the skills that help create a positive environment that benefits everyone. Throughout my career I have worked as a maths teacher, campaigner, facilitator, trainer, communication manager and development consultant, and my role continues to flex and challenge me to keep progressing. My driving value is to be open and respectful towards individuals, leading by example to build trust and increase confidence that enables reflection and new ways of thinking to emerge. Personally, I love learning from and with others so the SDF has always been a great way to connect with others. As incoming Chair of the ERF I'm really excited about rekindling existing relationships in our local area and also to create opportunities for new collaborations.
If you'd like to make contact with Jessie you can find her contact details on the ERF webpage.