New Co-Chair for the North-West Region Tracy Ellis
by SDF Comms August 23, 2020 11:31 am0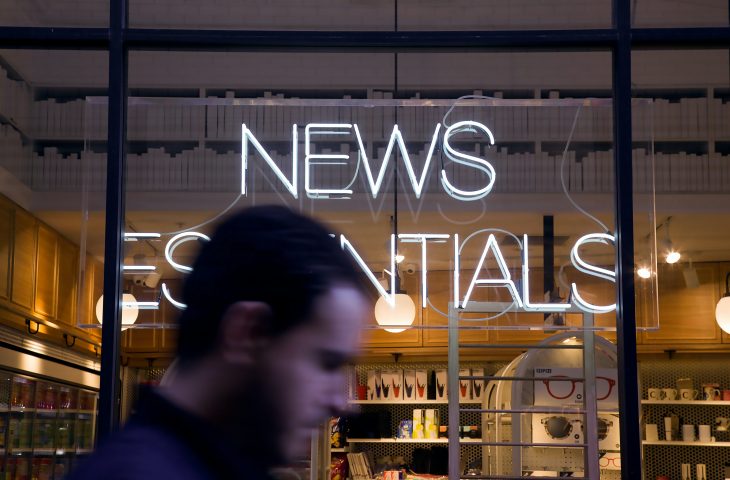 The SDF would like to introduce to you the new co-chair for the North-West region, Tracy Ellis.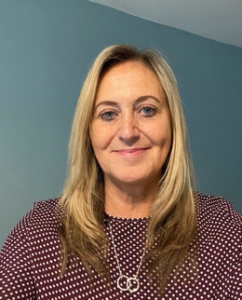 Tracy Ellis is currently working in Organisational Development at the University of Liverpool. She was previously Head of Staff Development at the University of Bolton and prior to that spent 15 years as a part time Lecturer in the Business School at Salford University. Whilst in this role, she also ran her own IT consultancy and worked as a Business Advisor providing advice and guidance to SME business owners in Lancashire.
She is a Fellow of the Higher Education Academy, ILM authorised trainer and ILM qualified coach, CIPD qualified. holds a FE Teachers Certificate, PGCert in Teaching in HE and is Professional Member of the European Mentoring and Coaching Council.
For the past 12 years she has worked in Leadership Development roles in 2 universities as well as running her own consultancy. She is passionate about collaboration and finding mutually beneficial cross institutional relationships wherever possible. She thrives on a challenge and developing innovative approaches to OD and L&D and is particularly keen on using technology wherever possible to support development.
At the University of Liverpool she mainly focusses on supporting the development and career progression of leaders and managers, runs a university wide Community of Practice for Managers, leads the University Mentoring Network, the North West Higher Education Coaches' Network and a North West Action Learning Programme for Women.
Recently she has developed a passion for walking and is grateful to have had the chance to discover some beautiful walks around the area she lives. Her other passion is France and she hopes to spend more time there in the future which forms part of her longer-term plan.