SDF folks unite!
We've been delighted with the number of applications and expressions of interest we received in response to the vacancies in the SDF Executive team. Our aim is that the SDF Executive team represents the remarkable and diverse SDF regional networks.
Four successful applicants are now selected to work join the vibrant Executive team and continue shaping the strategic direction of the SDF to support staff developers from across our sector. Congratulations!
Drums… and the new additions to the SDF Executive team are: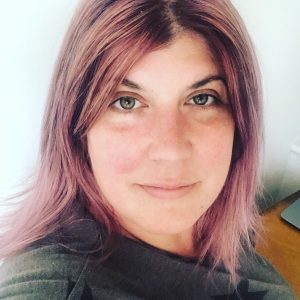 Janice Button (University of Exeter)
Janice is Learning and Development Manager at the University of Exeter, working across People, Academic and Researcher Development teams, to look after our Exeter Academic Portfolio. Her main focus currently is around academic leadership development and her research interests include organisational development, education, leadership and wellbeing. With a background in digital education and staff development she was previously the Learning Technologist Manager at the University of Plymouth and has worked in Higher Education for over 15 years.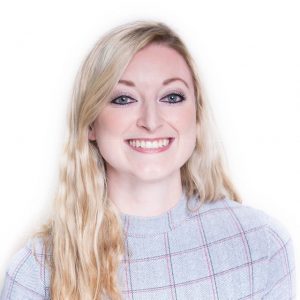 Sophia Grainger (University of Sunderland)
Sophia is a Organisation and Staff Development Coordinator at the University of Sunderland. Her role specialises in Leadership and Management Development and Coaching. Sophia has worked in L&D for 9 years, across a range of sectors, both public and private. In her spare time she also likes to give back to the L&D community through her L&D blog (www.developmentprofessionals.org ) and Instagram account (@developmentprofessionalsorg), both of which put her in a great position to take over the role of Communications Officer for the Staff Development Forum.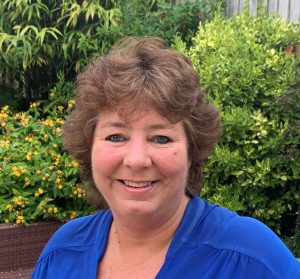 Carol Steed (University of Nottingham)
Carol is currently Leadership and Management Director at the University of Nottingham and has experience of working in the sector for over 22 years. Over this time she has held both academic and professional service roles, including leading national and international organisational and cultural change projects; being head of a faculty specialising in work-based learning; and launching an academy specialising in leadership development. Carol brings with her a passion and enthusiasm for learning, a range of perspectives, and an energy which will hopefully support the Staff Development Forum to continue to grow and thrive in the future.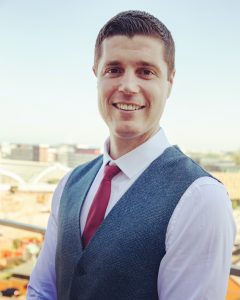 Michael Monaghan (Liverpool John Moores University)
Michael is a proactive learning and development practitioner with an MA in Advanced Educational Practice: Teaching and Learning. Michael has worked at LJMU for over twelve years in various learning and development related roles, and is currently a Leadership and Development Adviser. Michael's master's research gave him the opportunity to further his interest in active learning and his passion for making learning engaging. Michael has won AUA Member of the Year twice for combining their AUA CPD Framework with active learning in innovative and pragmatic ways. Michael is really excited to be joining the SDF Executive Team and leading in the area of active learning.