My SDF Story – Saire Jones
by SDF Comms December 7, 2021 9:37 am0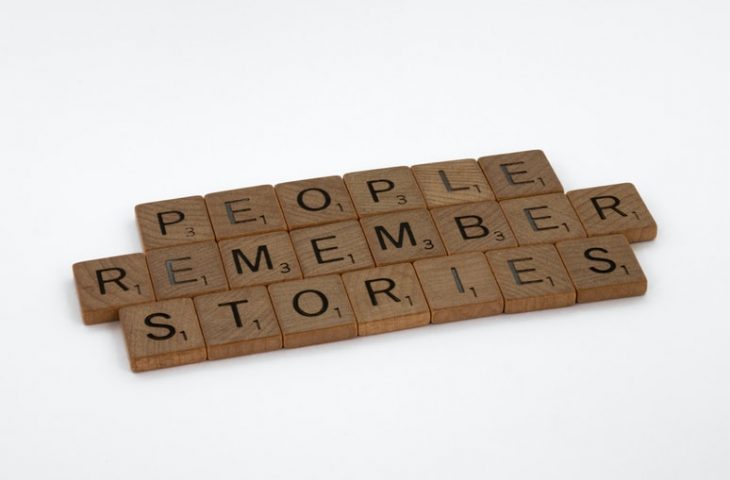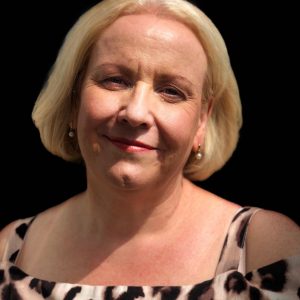 Where do you work and what is your role?
I work at Westminster University in the Centre for Education and Teaching Innovation (CETI) where I am the CETI Manager and Educational Development Partner. I am also a Co-Chair for London Region SDF and Co-Chair of the Women of Westminster Network's Working Group for Equality and Progression.
When did you join the SDF?
I joined in 2012
Why did you want to join the SDF?
I was invited to attend by my line manager who was one of the Co-Chairs of the London Regional SDF. My first experience of the SDF was at a London Regional SDF event and then I attended the National SDF Conference with several colleagues. I immediately felt at home! I'm very proud that now I'm too a Co-Chair of the London SDF Region.
What's the best thing about the SDF?
The generosity of SDF colleagues – they are unfailingly generous with their time, experience, conversation and support.
What are you working on at the moment?
Stuff I'm really enjoying includes leading and growing a community of practice in action learning (I support the Westminster Learning Communities); I'm finishing off the ILM Level 5 in coaching and mentoring and I'm writing a paper – a reflective analysis of an action learning initiative introduced by myself and an academic colleague at Westminster, to support women's career progression.
What does a typical day look like?
Since March 2020, a laptop!
Tell us about an event that altered the course of your life/and career
In the late '80s I was working in industry and applied for a lecturing post at an FE College; I failed to get it and continued in industry. One year later the College called me and asked me if I was interested in another post in the same department – I was and I got it. It was the start of a 30+year career in UK post-compulsory education, spanning lecturing to senior leadership to self-employed interim management to professional development. The person I lost out to at that first interview, became a lifelong friend.
The person who has influenced you the most is
I've had several mentors throughout my career – and they influenced all aspects of my work. When I reflect back, I can see that the periods of my working life when I did not have a mentor were relatively stagnant, task-focussed and lacked innovation.
Work life balance – what leisure activity you enjoy the most?
I love everything to do with food, cooking and eating. Enjoying a meal out in a decent restaurant in the company of friends ticks most boxes for me as does a cosy pub meal after a brisk coastal or countryside walk especially if it happens to be in the Vale of Glamorgan where I grew up and return to regularly. Pre-lockdown I did a one-day bakery course in Scandinavian bakery and would love to do more.
Something about you people would find surprising
I don't have a Netflix account
What's your greatest fear?
Everything spider-shaped
Who would you invite to your dream dinner party?
I'm not keen on dinner parties but would love to have lunch with Gavin and Stacey, Smithy, Nessa, Pam, Mick, Gwen and Bryn.
What would your super-power be? 
Time travel
What's your favourite/least favourite food?
Favourite food – I adore middle eastern food, French patisserie, English afternoon tea and Welsh gin.
Can't abide porridge.
What's the worst job you ever had?
A summer holiday job when I was a student – cooking and serving full English breakfasts from 6am to 10am, to order, at a large seaside holiday hotel.
What thing would improve the quality of your life?
A sunnier climate.
What's coming next for you?
I'm in the final decade of my full-time working life and don't want to retire yet – so I'm starting to think and plan around what I really want to focus on and what gives me the most satisfaction and pleasure. For sure this will include writing, coaching, networking, women's leadership development, facilitating action learning sets, putting my organisational skills to good use, running my own business and becoming an activist – watch this space!