The SDF welcomes new Eastern Region Forum Co-Chair
by Rossana Espinoza February 24, 2023 4:48 am0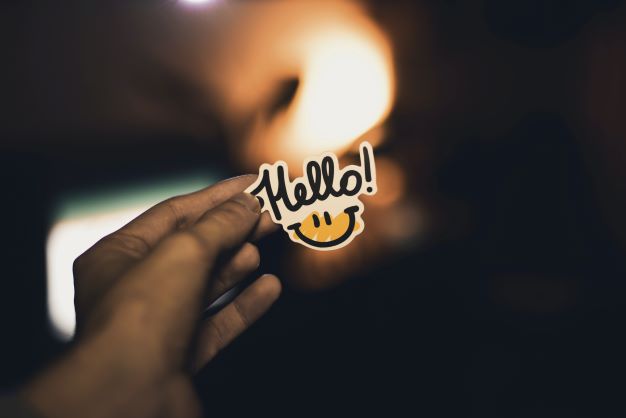 The SDF extends a very warm welcome to the new Co-Chair for the Eastern Region Forum (ERF).
Regional Co-Chair – Rinku Raina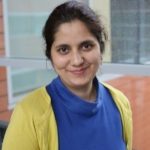 I work as a Learning and Development Manager with University of Cambridge.
I have gained a wealth of knowledge and experience in HR (Human Resources) and Learning and Development; starting with a Software organisation and then moving to Manufacturing and Textile sector in India. Having relocated to the UK in 2010, I started my professional journey with Telecommunications mass media, moving to a Local council before I joined University of Cambridge in 2017.
In my current strategic role at the University of Cambridge, I'm responsible for creating the right mind-set and foster capabilities through a lifelong learning and coaching culture. I focus on cultivating agility, creativity, upskilling, reskilling, and empowering leaders, and managers.  I love to create space, and curiosity for individuals and teams in their development journey. I thrive on building and sustaining relationships within and outside work. I strongly believe  a positive workplace culture is dependent on its people and with the right mindset, development, coaching and support everyone can succeed and perform at their best.
I have a degree in Human Resources Management, CIPD (Chartered Institute of Personnel and Development) Level 5 and ICF (International Coaching Federation) certification.
Outside work, I am a mum to two lovely boys, who make me more empathetic and are a great reminder of my priorities.
Joining ERF (Eastern Region Forum) is a way of giving back which brings greater joy and satisfaction to me so, please feel free to reach out to me, should you need any help related to learning and development.