Coaching SIG – Incisive Questions
by SDF August 31, 2022 1:04 pm0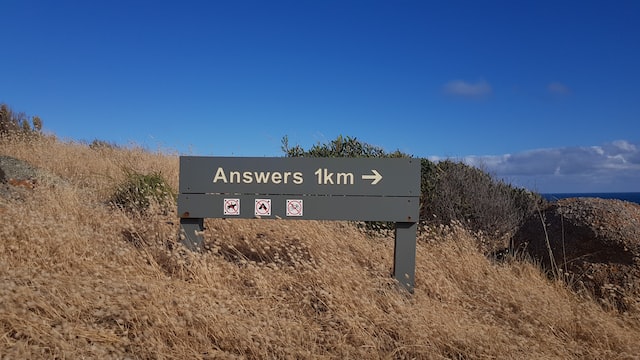 The next Coaching SIG workshop – Incisive Questions – takes place on Monday 10th October, 1.00-2.30.
We all know coaching depends on asking great questions. As facilitators of other people's thinking however, we sometimes find it hard to cut through the personal or organisational narrative we are presented with.  Finding 'the right question' to unlock someone's thinking can be tricky and sometimes we might ask ourselves…
What's really going on here?
In this session, John Drysdale will take us through some ideas to help us achieve greater insights and importantly, help our clients and coachees gain greater insight into their own experience. Incisive questions are creative, daring and challenge the beliefs and assumptions that we all make in life.
This session will help us:
Elevate our questioning beyond the transactional
Become more concise in our questioning
Have confidence in daring to be incisive
Enable clients to fully explore the relationship between our thinking and results
Achieve more transformational outcomes for our clients/coachees
The session will be interactive with room for discussion and sharing of ideas in group settings with colleagues.
Book now and dare to be incisive.
Facilitator: John Drysdale
Event Date/time: Monday 10th October, 1.00PM – 2.30PM
Location: SDF Zoom
Bookings will be made available via SDF Jiscmail
About the speaker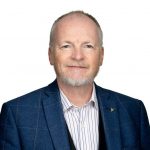 John Drysdale is an executive coach, trainer and facilitator within the sector and coach to SME business owners to help them grow their business. He runs an ILM centre and trains people to become qualified coaches. He is also a certified trainer/coach with Asentiv© the world leaders in relationship development and referral marketing.
Living in Scotland he enjoys running, walking in the beautiful surroundings of Fife and is a keen music lover and musician. He is currently writing a book which he hopes to publish in 2023.
https://www.linkedin.com/in/johndrysdale/
---
Coaching SIG Enquires: Please contact Juliet Flynn – juliet.flynn@canterbury.ac.uk  (Coaching SIG Chair), for any SDF Coaching Special Interest Group (Coaching SIG) enquiries, or, if you would like to deliver or co-facilitate a session.