My SDF Story – Steph Cowell
by SDF Comms July 29, 2022 11:00 am0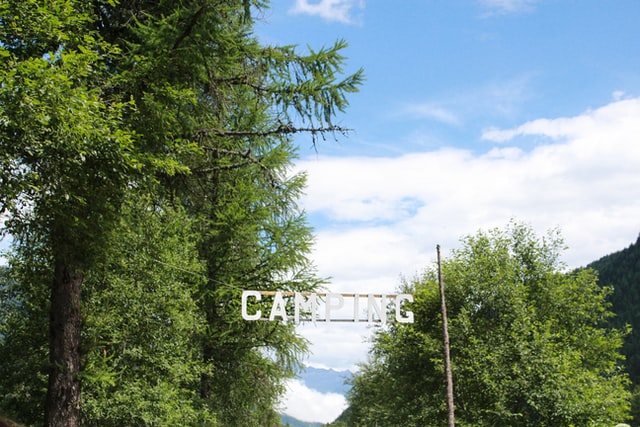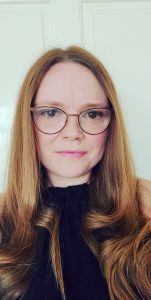 Where do you work and what is your role?
I work at the University of Hertfordshire, where I've been since November 2020, as a Learning and Organisational Development Business Partner.
When did you join the SDF?
I was introduced to the SDF in 2013 when I was working in the Leadership and Organisational Development team at the University of Westminster.
Why did you want to join the SDF?
My colleagues at Westminster encouraged me to join the SDF network and my first experience of SDF was attending the national conference in 2013. At the time I was new to Higher Education, so it was a great way to start to build connections within the sector. I remember feeling really excited to meet so many like-minded people at my first SDF conference.
What's the best thing about the SDF?
It's a very friendly, passionate and supportive network. Everyone is willing to share information and experiences on a variety of topics from coaching and mentoring to online learning.  I have learnt so much through being part of the SDF and felt inspired by the creativity of its members.
What are you working on at the moment?
At this time of year, mostly planning activities for next academic year including a series of compassionate leadership workshops, our next Herts Manager development programme(s) for new and less experienced managers, and transition to leadership workshops for our next academic programme leader development programme. One of the main projects I am also involved in at the moment is our next full staff survey which we plan to launch in November 2022.
What does a typical day look like?
I enjoy the variety of my role and my day could range from designing and delivering a workshop, facilitating a session, attending meetings or focusing on OD project work. I like the balance of being able to work from home for more focused activities and spending some time in the office to connect with colleagues.
Tell us about an event that altered the course of your life/and career
It was probably completing my coaching qualification about 10 years ago which was very transformational for me. I think it's a really valuable skill, even outside of work, and I knew it was something that I wanted to continue to develop and be involved in. Supporting people through coaching is something I find really rewarding.
The person who has influenced you the most is
I have been very fortunate to have worked with some amazing managers and inspirational leaders who have supported my development, and recognised my strengths and potential, even when I have doubted myself. They have had a massive influence on my own approach to work.
Work life balance – what leisure activity you enjoy the most?
I enjoy cooking and like to read through different cookery books and try out new recipes. I find cooking very relaxing, and it is probably also my creative outlet. I cook mostly vegan food and often try to veganize recipes! I'd love to write a vegan cookbook one day.
Something about you people would find surprising
People always seem surprised when I say I enjoy camping with no electricity, particularly when they know about my greatest fear (see below). We like to go camping in France for two weeks in the Summer without booking any campsites which means we can be really flexible and spend a few days in one place and then move on to wherever the mood takes us. We have a vague plan of some of the places we'd like to visit along the way but it generally changes halfway through the trip. It's a good reminder of how little stuff I need to survive and a good time to reflect on what I want to focus on for the next 12 months. I haven't been camping for a couple of years and am hoping to go again to France at the end of August.
What's your greatest fear?
Anything with eight legs
Who would you invite to your dream dinner party?
I think it would have to be my close family and friends. I would probably be a bit overwhelmed if anyone famous turned up for dinner!
What would your super-power be?
Bringing plants back to life!
What's your favourite/least favourite food?
Favourite food – it sounds boring, but I love sandwich and crisps.
Worst food – whole tinned tomatoes
What's the worst job you ever had?
When I was 15, I had a summer job in a shoe shop. Nobody really showed me what to do and I was just expected to get on with it. It was extremely busy as lots of children needed new shoes for the start of the school year and I hadn't been shown how to use the foot measuring device. The stock room was also completely disorganised. I remember a customer saying to me that I had measured her child's feet two sizes bigger than he usually was and that couldn't possibly be right! I think it illustrated to me at an early age the importance of a good induction and training!
What thing would improve the quality of your life?
A bigger car that I could fit my bicycle in! Cycling is one of the few types of exercise that I really enjoy but I much prefer cycling round a lake rather than on the roads. I can't get a bike rack or trailer for my car and have recently bought a full-size folding bike which I hope to be able to fit into the back of my car somehow.
What's coming next for you?
An exciting year ahead with the opportunity to get involved in lots of interesting management and leadership development work!