Neale McArdle, Darryl Partridge and Samantha Bright – Bio
by Rossana Espinoza October 22, 2020 11:13 am0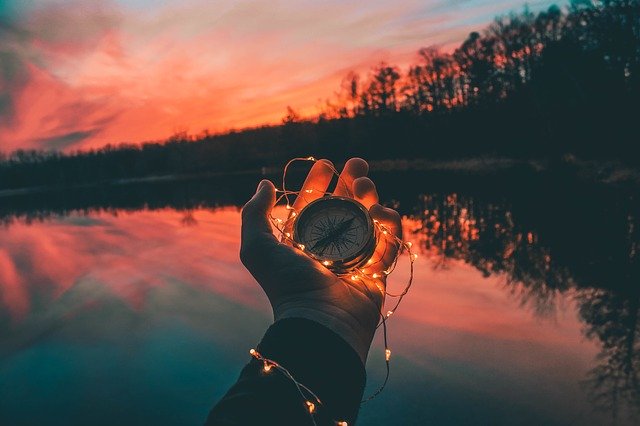 Neale McArdle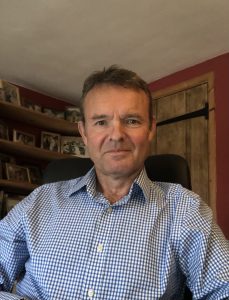 Neale heads AAL's Process Improvement and Wellbeing Department and is leading the development of the organisation's 'Wellbeing Quality Mark'.  Neale has enjoyed a management career spanning 35 years and comprising military service followed by 20 years as a director of a successful independent training provider.  Neale brings significant experience in developing and leading a team; creating a positive and inclusive ethos and a shared sense of purpose.  Neale's management style is built upon his experience and has, as a cornerstone, a focus on striving to ensure the mental and physical wellbeing of his team; recognising the strong correlation between this and organisational success.
Samantha Bright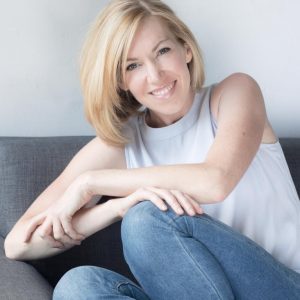 Samantha is an international trainer, author and speaker. After a successful career as a professional dancer and choreographer she moved into the world of coaching, training and development with a focus on wellbeing as well as mental and physical health. She is now the Learning and Development Manager for the Association of Accredited Learning and provides tailored training on creating positive changes; utilising her knowledge and experience to assist a wide range of public and private sector organisations.
Darryl Partridge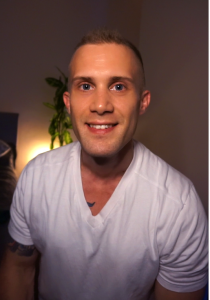 Internationally employed, Darryl has a diverse background in sales, recruitment, hospitality and human resources as well as technology, accumulating years of training & development experience. Alongside working with AAL, Darryl is a Freelance Digital Skills Trainer working for Upskill Digital on behalf of Google. As well as training, he has a passion for anything digital. A self-taught coder, Darryl is currently studying User Experience(UX) Design. He is also involved in numerous digital initiatives including the Google Digital Garage, #IamRemarkable & Digital Boost. Darryl's most recent focus is working and collaborating with AAL on some exciting new projects around digital teaching methodology.