2020 Developing Excellent Practice Award – Sponsored by Cylix Limited
by Rossana Espinoza September 29, 2020 7:14 pm0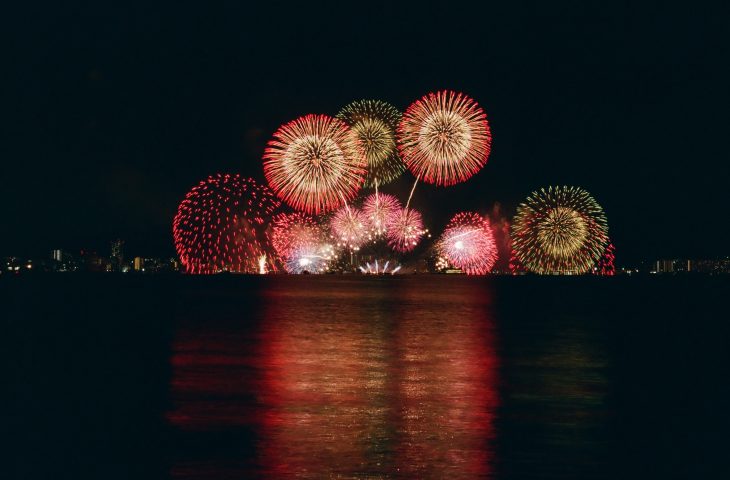 Developing Excellent Practice Award 2020 – Sponsored by Cylix Limited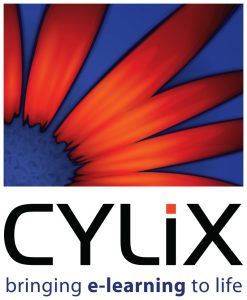 The Staff Development Forum is delighted to announce the 2020 Developing Excellent Practice Award to recognise and celebrate outstanding staff development individuals or teams. 
The SDF Developing Excellent Practice Award reflects the 2020 Festival of Learning and Development's overarching theme of 'Facing the storm, navigating together'.
Please submit your completed online form by 5 pm on 28 October 2020 and send confirmation to A.Viva@sdf.ac.uk.
Shortlisted entrants will be notified by 2nd November 2020 and must complete a submission of additional material (PowerPoint slide show or video) online by 16 November 2020, to aid the judges' final decision and to promote their project/initiative.
Nominations and shortlisted entries will be featured during the Festival. Presentation to the winner will be made during the Festival on 26th November 2020.
Dr Rossana Espinoza
SDF Chair