SDF welcomes new exec, Janice Button
by SDF Comms August 23, 2020 3:35 pm0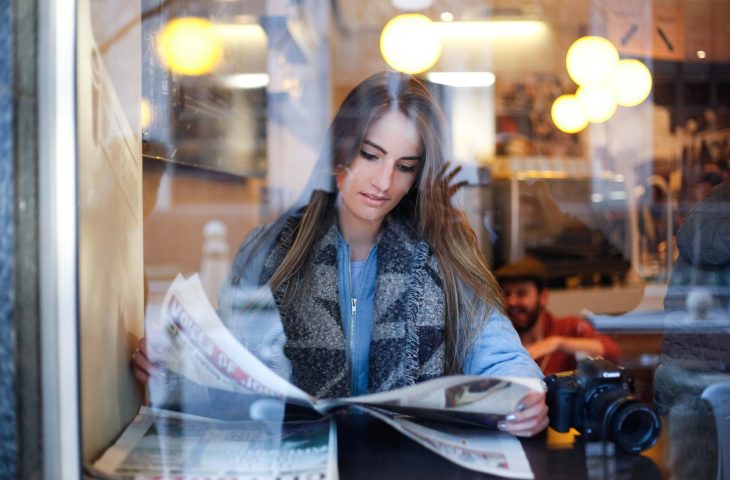 This year the SDF has focussed on expanding its exec team, which has seen numerous new faces join the SDF exec.
Our most recent member to the executive team is Janice Button, from University of Exeter.
Janice aims to support the SDF network through committing to continually develop her awareness and understanding of the challenges and opportunities facing our sector and actively facilitating collaboration and knowledge sharing.
Janice will share with you her knowledge and arrange webinars and workshops from her areas of expertise, wellbeing and academic development.
Knowledge sharing
As part of her role she will be sharing some of her expertise at the upcoming SDF conference due to take place in November, so keep an eye out for more from Janice here.
To follow more from Janice beyond the SDF conference, look out for more posts from her in the monthly SDF newspad. Where she will share information with you on wellbeing and academic development practice.
Webinars and workshops
Janice is also keen to help you enhance your L&D practice by arranging a series of workshops and webinars. So far Janice has already proposed the following guest speaker webinars to take place across the 2020/21 academic year.
Autumn term: Inclusivity and Decolonisation, Dr Caitlin Kight, Senior Academic Developer, University of Exeter @specialagentCK
Spring Term: What can 'Strictly Come Dancing' teach us about Assessment and Feedback, Dr Matthew Williamson @DrGrobby
Summer Term: Mental Wellbeing and Stress, Dr Barney Dunn, Professor of Clinical Psychology, @barneydunn75
More details on dates and how to book onto these sessions to follow.
After reading what Janice will bring to the exec, I'm sure you echo our excitement about her new role.
Look out for great content on wellbeing and academic development practice coming soon!