SDF's Festival of Learning and Development 2021
Reinventing, reinforcing and recalibrating
Date: 22 to 25th November 2021
Venue: SDF zoom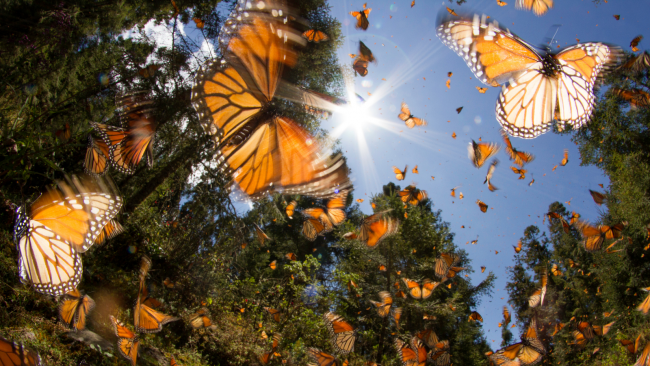 If you can dream – and not make dreams your master;
If you can think – and not make thoughts your aim,
If you can meet with Triumph and Disaster
And treat those two impostors just the same…
Excerpt from 'If' by Rudyard Kipling 
'Never let a good crisis go to waste' is attributed to Winston Churchill, for such a different world but so applicable to the world we inhabit now. Today, perhaps more than at any other time, the world needs to draw inspiration from those words. The Covid-19 pandemic has left no one untouched and as we continue towards recovery, our efforts need to be complemented with an equally considered and creative response.
This crisis must be an opportunity, a turning point, for reinforced and more effective self and collective management. We need to work together to develop inspiring solutions for today and future challenges: the Covid-19 recovery, growing inequalities, digitalisation, or the future of work. We need to reflect our collective vision for a strong, resilient, and inclusive recovery. It is now time to put this vision in motion, to turn words into actions.  
This year's SDF Festival of Learning and Development will focus on four key themes:
Becoming agile, flexible and empowered individuals and organisations – Embrace new ways of working, nurture flexibility, plant trust, harvest autonomy, while respecting human differences and enhancing organisational performance.
Moving towards self-directed individuals and self-service learning and development –  Meet the learner of the future, autonomous and sufficiently empowered to envision their own learning plan and drive their own development
Letting go of familiar mindsets and befriending flattening organisations – Grow trust and accountability in organisations by nourishing strengths. Meet the new leader who discards control and achieves triumph by relinquishing power.
The new, the unknown and the reimagined – Support new circumstances and challenges, marvel at all that we don't know and dream to reimagine the skills and strengths of the future professionals that are needed now.
These themes will be explored through active learning approaches in the formats of workshops, symposium, Pecha Kucha presentations, learning playground activities (quick demos and trials), our sponsors and exhibitors.
This year we would really like to encourage submissions for the Pecha Kucha sessions. Last year's feedback highlighted these sessions were very well received. Pecha Kucha created plenty of opportunities for creativity, co-creation, as well as interaction and knowledge exchange.
Session formats:
All sessions will be delivered via Zoom and will be allocated 45 minutes.
Pecha Kucha session (4 Pecha Kucha presentations @ 10 mins per presentation including Q&A) (Each Pecha Kucha follows 20×20 format: 20 slides at 20 secs per slide)

Workshops (15 mins interactive presentation /15 mins group activity /15 mins roundup)

Symposium (15 mins presentation #1 /15 mins presentation #2 /15 mins Q&A) 

Learning Playground (15 mins presentation /15 mins group activity / 15 mins roundup)

Open to other formats as long as it guarantees audience participation and engagement
Session contribution proposal form – please complete and submit if you would like to propose a session
Deadline for SDF members (2nd Call):
14 June 2021
Deadline for SDF Partners:
12 July 2021
Conference Twitter hashtag:
#SDFConf2021
Dr Rossana Espinoza
SDF Chair