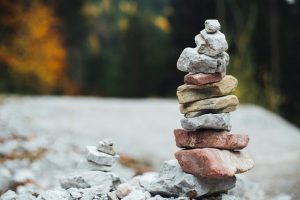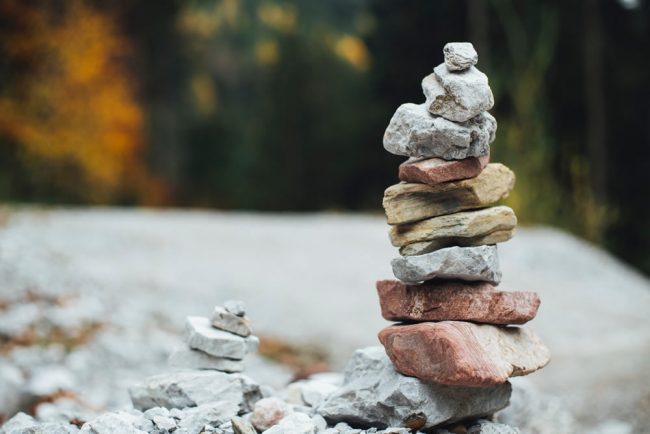 The SDF are aiming to set up a number of Special Interest Groups going forward, each of which will focus on specific areas of interest to our members. The groups will aim to provide support, networking, events and activities that will facilitate the sharing of best practice, and the development of enhanced delivery of services within our work environments.
The groups currently set up are:
Active Learning SIG – at staff developers and facilitators.
Advancing Women's Leadership SIG – to support Women in Higher Education at all levels
Revisit the space to see what other groups we will be adding
If you have any suggestions for future groups please contact r.espinoza@sdf.ac.uk