Leadership Insights Library: Tools & Guidance
by Contributor March 24, 2021 1:47 pm0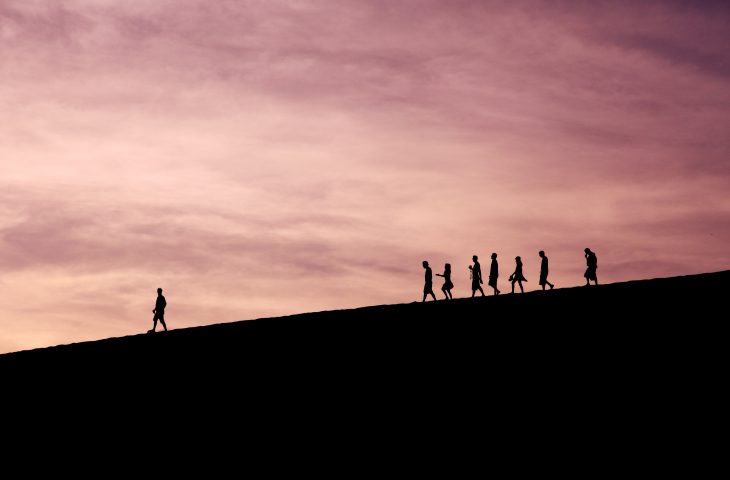 Formerly known as the Advance HE Knowledge Bank, the newly-named Leadership Insights Library provides practical guidance for leaders and managers. Rachel Witton, Head of Membership at Advance HE, highlights some of the features of this key member benefit.
The Covid-era has underscored the importance in all organisations for strong leadership and management, and for a renewed focus on well-being. While much of this is complex and challenging, it has also served as a reminder to revisit the fundamental leadership and management skills, and focus on practical strategies for protecting and maintaining our own wellbeing.
Advance HE member institutions have access to the Leadership Insights Library, an online repository of practical resources on a range of aspects of leadership and management and professional development. This is provided as an AdvanceHE member benefit, not widely available to non-members and at no additional cost to member institutions.
The Leadership Insights Library (formerly known as the Advance HE Knowledge Bank) provides resources organised around core themes of learning and development; HR tools; leadership and strategy; managing people; personal skills and projects and operations.
The good practice resources and toolkits provided in the Library cover a huge range of up-to-date guidance, approaches and latest thinking. Content is presented in a range of easy-to-access and interactive formats: toolkits, self-assessments, audio clips, quick reads, case studies, videos, infographics and long-form articles.
Evidence-based, practical guidance: While content in the Library is research-informed and evidence-based, the focus is on practical guidance which is accessible and directly applicable. For example, a recent popular resource entitled 'Balancing the Team, Task and Individual' provides a practical leadership model broken down into steps and stages.
'Spotlight on': The regular 'Spotlight on' section features key resources on particularly current topics. For example, the February 2021 spotlight is on managing virtual teams, with a 'skillbook' available for download as a PDF. The skillbook itself covers communication, monitoring performance and motivating a team.
Up-to-date and regularly refreshed: The Leadership Insights Library is provided by learning and development specialists Emerald Works. New content is added every month, which means that the resources are created and curated to respond directly to the changing nature of the times. The recently publish February roundup, for example, has pointers on coping with pandemic fatigue (and supporting how to support a team with pandemic fatigue).
Leadership Insights Library is not higher education-specific, meaning that examples are often drawn from outside the sector, providing a useful (and often omitted) perspective from outside higher education. The Library will be of interest to HR professionals, as well as those who lead and manage and have responsibility for staff wellbeing.
This blog is kindly repurposed from AdvanceHE and you can find the original here: Leadership Insights Library