Bringing lifewide learning into coaching
by Contributor April 15, 2019 2:22 pm0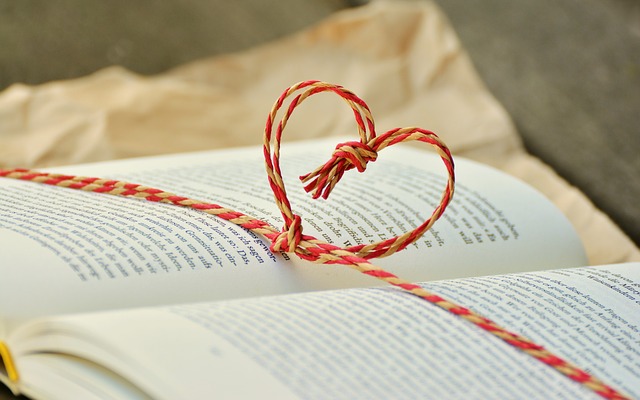 Bringing lifewide learning into coaching
I've recently been mulling over my years of coaching practice and trying to make sense of what features are key for both my clients and myself as their coach. The results of this reflection on practice have recently been published (Gillaspy, 2019) however I thought it might be useful for us as a network to look at one of those aspects in more detail – that of lifewide learning.
We all wear many hats in life. We all have home life hats (e.g. parent, spouse, sibling, friend), other hats relate to our life at work or in education and then we have yet more hats related to hobbies and interests. Lifewide learning (Jackson, 2011) takes the well-known concept of lifelong learning and extends it to include all the different forms learning and development we experience whilst wearing these different hats.

So, what has all this got to do with coaching, I hear you ask? Well, an important feature of lifewide learning is raising self-awareness to learn from experiences and here is where coaching aligns very well with lifewide learning. We can use coaching to help clients make sense of their lifewide present, to connect to their past and to guide their future (Kefalogianni, 2017). How many times have you witnessed someone you coach repeating behaviours and patterns? My guess would be quite a few! Coaching can encourage analysis of these lifewide behaviours and patterns, so individuals are able to understand their inner game (Gallwey, 1974) and take responsibility for positive action. Encouraging lifewide coaching takes into account what is happening for the person within and outside the workplace and how these are interdependent.
Does this mean that even though a client may come to us for coaching on a work-related issue, the issue affecting their work life might actually be a result of what is happening for them outside work? I've certainly found this to be the case and I'd be interested to hear about your experiences on this subject during the tweetchat.
Questions we will consider during the tweetchat on 26 April:
How has lifewide learning presented itself in your #coachingHE practice?
In what ways might you further encourage bringing a client's lifewide learning into their coaching experience?
What might be the challenges, tensions or barriers with taking a lifewide approach to coaching in HE?
What have you learnt from your own lifewide experiences that have impacted on your development as a coach?
References
Gallwey, W. T. (1974). The inner game of tennis. New York.
Gillaspy, E. (2019). Developing the congruent academic through an integrated coaching approach. International Journal for Academic Development, 1–5. https://doi.org/10.1080/1360144X.2019.1593175
Jackson, N. (2011). Learning for a complex world : a lifewide concept of learning, education and personal development. Authorhouse.
Kefalogianni, M. (2017, September). Using our present to connect to our past. Lifewide Magazine. Retrieved from http://www.lifewideeducation.uk/blog/using-our-present-to-connect-to-our-past
---
Dr Emma Gillaspy, Senior Lecturer in Digital Learning, University of Central Lancashire @egillaspy