Twitter chat No 15: Self-coaching
by Contributor January 28, 2019 4:14 pm0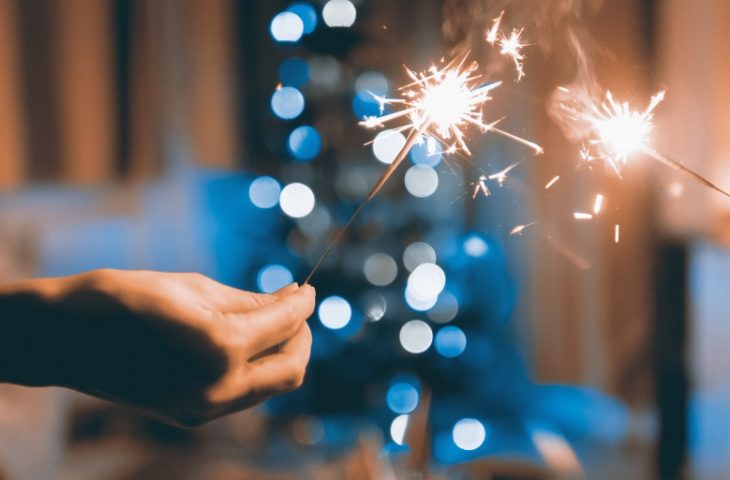 Twitter chat No 15: New year, new you? Utilising a Self-Coaching approach in a learning and development context
Since the start of the Twitter chat adventure, conversations have focused thus far on the benefits of having a coach, and how we as professional coaches can develop our practice. An argument, however, has been whether Learning and Development professionals with a focus on coaching are over-egging their role in the development of others – are individuals actually capable of effectively self-coaching to achieve what they are looking for?
Some of the arguments for self-coaching focus on the personal development or life coaching realm. In the educational context, there are examples of initiatives focused in developing self-coaching skills, for example self-coaching skills has been effectively used to support English language learners in the classroom.
Self-managed learning is becoming more prevalent in organisational settings as favourable model of learning. The paradigm seems to have shifted from "expert delivery" to "facilitated discovery". Moreover, personal responsibility and learning in the moment are encouraged as key ingredients of a successful learning journey.
Online tools and resources may have played a role in this current view of learning, with such support becoming a larger part of the development portfolio for many. Surely, self-coaching may fit nicely within this shifting paradigm. However, how to make it a reality for ourselves, our colleagues and our students is another question.
Do individuals go to a coach because they have exhausted their own personal strategies? Or they haven't achieved their goals? Or could it be that they don't have the tools to self-coach? Having a set of tools or a clear structure to work through could support individuals explore a self-coaching approach. A few helpful examples to consider are The Power of silent coaching (http://www.lbn.org.uk/pages/the-power-of-silent-coaching/) and Coaching yourself towards productivity (https://medium.com/thrive-global/a-step-by-step-process-for-self-coaching-yourself-towards-productivity-2547a5c85e3a)
This week's #CoachingHE Twitter seeks to explore the following questions:
What experiences have you had or learned, personal or through others, of self-coaching? 12:05
What are the key ingredients for self-coaching approach? 12:15
What challenges or constraints might present themselves when using self-coaching? 12:30
When might self-coaching be a useful or even a more preferable alternative (in which contexts and situations)? 12:45
---
Here the summary of this Twitter chat.
---
Further reading:
https://www.edbatista.com/2013/07/self-coaching-an-overview.html
https://www.insidehighered.com/advice/2019/01/14/how-conduct-self-coaching-and-career-coaching-grad-school-opinion
Juliet and Rossana
On behalf of #CoachingHE