Delivering Change through Transforming Performance Management
by Rossana Espinoza November 17, 2018 1:12 pm0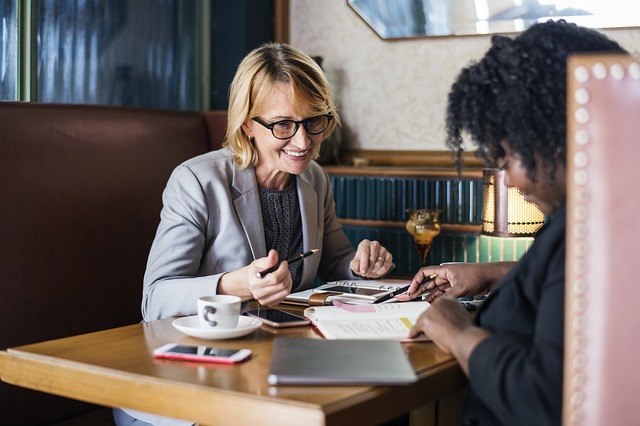 Workshop 6: Delivering Change through Transforming Performance Management
Why is it that most models of Performance Management exclude any reference to people or performance?  No wonder too many processes have become a series of bureaucratic activities that attract limited engagement and deliver little of value.
In this workshop we will explore a new model 'The Performance Management Canvas' that makes clear the human, social and emotional context within which we must manage performance.
Based on the White Paper 'Turning Strategy into Action – a new purpose for Performance Management' we will share the most recent research into what actually improves performance in the work place, and the implications of that research for Performance Management Design, Training and implementation.  You will leave with a copy of the model that will help you think about Performance Management differently, and give you some useful ideas you can take back to your colleagues to challenge their thinking.
Feedback from a recent workshop along similar lines at the Universities and Colleges Employers Association included
"Great energy and ideas"
"Very useful and informative. Food for thought"
"Really good practical/operational advice and guidance"
"Liked the case studies and exploring some solutions through models"
"Some clear, simple guiding principles which will help in taking work on performance management forward"
Bio
Hedda Bird has over 15 years of experience in Learning & Development, with major specialisms in Performance Management and ROI. She has written widely on the challenges of transferring learning to the workplace and finding effective ways to develop the art of managing people in highly technical and professional workforces. Recently she has been at the forefront of approaches to rethink performance management, transform or even abandon goal setting, and get managers back to the core activity of giving people attention, direction and feedback.
Her clients include Anglia Ruskin University, Regent's University London, The Open University, The Royal Free NHS Trust, Southampton Universities NHS Trust. In the private sector her clients include Legal & General Investment Management, The Bank of Tokyo, YouGov plc, The DeBeers Mining family of Companies, Sir Robert McAlpine and First Quantum Minerals plc.
She holds a degree in Mathematics & Philosophy from London University and an MBA from the University of Warwick