Abstract for Service Excellence Workshop
by Rossana Espinoza November 17, 2018 12:25 pm0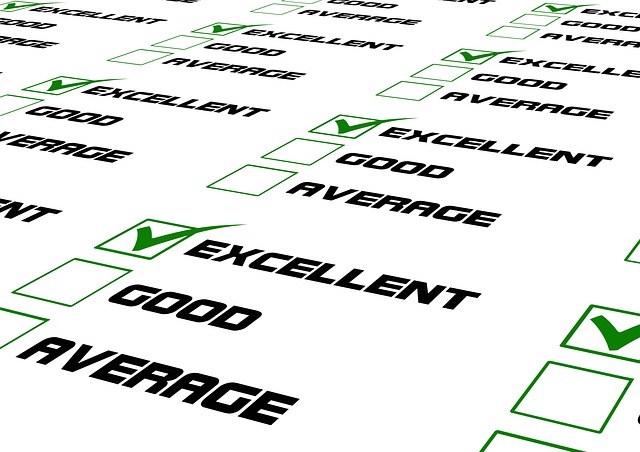 Workshop 3: Abstract for Service Excellence Workshop
Purpose
To demonstrate how we reignited an old topic with a new approach – Service Excellence. Hear how rather than running traditional workshops we chose to engage as consultants based in departments to affect a genuine change of behaviour from within.
Content
Explore how evidence and engagement put control in the hands of the teams involved and helped enthuse even the most jaded members of staff
Share the Engagement Driven Approach that we used in partnership with Professional and Academic areas to instil a real change in service and behaviour
Discuss the methods of feedback we piloted and used with each area to collect the 'service users' voice and how that voice provided evidence of the changes required
Explore how teams used this evidence to develop their own service standards, process improvements and agree learning and development solutions
Demonstrate the role University's values play in a Service Excellence culture and the importance of embedding them into recruitment and performance management processes
Showcase the suite of Service Excellence development sessions and the Self-Assessment tool
Discuss how to engage senior level sponsors and engagement with senior managers to open doors, overcome blocks and spread the good news
Bio
Jill Lees – Delivering a first-class level of customer service is completely second nature to Jill as before working in HE she spent the first 20 years of her career working in retail, the majority of that with John Lewis. Transferring her previous knowledge into a completely different environment and taking on the challenge of raising service at the University of Hertfordshire to a level of excellence was exciting, if a little daunting. As the People Development Manager for the University Jill is used to designing, delivering and evaluating development on a wide range of topics from leadership, cultural awareness, coaching, recruitment and of course customer service. Putting her project management skills to the test, Jill has led a dedicated Service Excellence team taking an engagement led approach to achieve the long lasting organisational change that will enable the University to achieve the excellent levels of service it aspires to. Her team describe her as "Jill is an outstanding leader, always looking for improvement in her own practice and someone who manages to keep her commercial mind-set in the HE setting, against all odds".