Engaging Staff in Developing Vision, Values and Strategy
by Rossana Espinoza November 17, 2018 12:04 pm0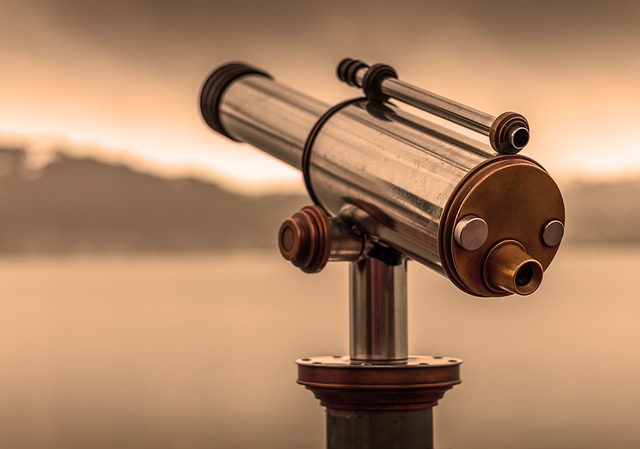 Keynote 1 Engaging Staff in Developing Vision, Values and Strategy
'At BU we have recently developed our new strategic plan, BU2025.  This is built on our concept of Fusion, bringing together research, education and practice.  One important aspect of this is co-creation, and BU2025 was co-created with our stakeholders and staff in a collaborative and open process.  We will describe how we developed our vision, values and strategic plan, how we engaged with staff and how we are continuing the same approach as we implement the plan.'
Bio
Professor John Vinney became Vice-Chancellor of Bournemouth University in August 2010. A Professor in Computational Mechanics, he was previously Acting Deputy Vice-Chancellor and Pro-Vice-Chancellor at the University.
Starting his Higher Education career at Coventry University as a lecturer in 1991, John moved to the University of the West of England (UWE) in 1992, where his roles included:
Dean of the Faculty of Computing, Engineering & Mathematical Sciences
Associate Dean for quality, academic operations and resources
Head of School of Mechanical, Manufacturing & Aerospace Engineering
Head of Mechanical and Aeronautical Engineering from 1997-2001
Director of the Bristol Aerospace Consortium from 2003-06.
In 2001, he completed a Postgraduate Certificate of Education (PGCE) in Teaching and Learning in Higher Education.
An engineering graduate with a First Class degree in Mechanical Engineering, John has gained several years' experience in industry, ranging from shipbuilding to satellite design.
He is a Chartered Engineer, a Fellow of the Institution of Mechanical Engineers and a member of the Institution's Academic Standards Panel.
He has a sound track record in research, focusing on computational mechanics and enterprise activity, with a specific focus on professional practice for the aerospace sector