Tweetchat No 9: Democratisation of coaching
by Rossana Espinoza April 22, 2018 9:43 am0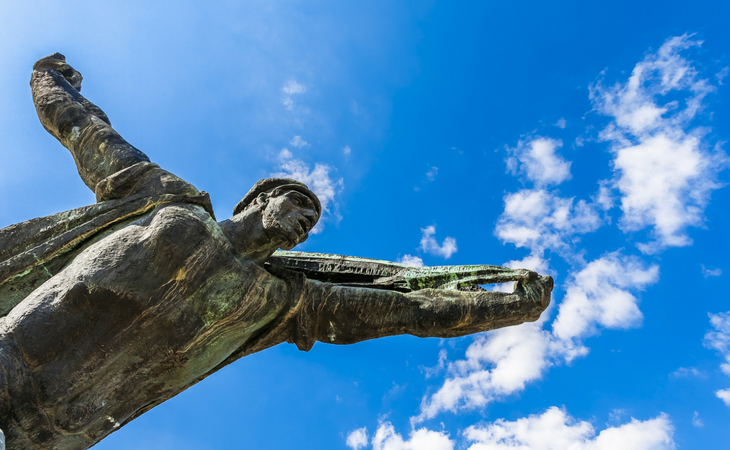 Democratisation of coaching, should coaching be accessible to all? 
Is Coaching to favour the few? I had a recent conversation with an experienced Learning and Development colleague on how accessible coaching should be at the institutions we work.
A view was that coaching was to be offered to senior positions. Understandably, coaching should be available to support senior staff to gain business value, and indeed the initiative should seek to achieve the desired return on investment.
Another view was that, at our institutions, we all have an important role to play and now more than ever, in such times of uncertainty and financial constraints, the achievement of individual and team objectives is pivotal for the survival of our institutions.
In my experience, I coached staff that had responsibility for recruiting students, facilitating learning in classrooms and securing funding through bids. They were not in senior positions. Nonetheless, they had a part in the financial success of the institutions.
Like all things that matter, this is complex, however what is clear is that a balanced approach is needed as well as the recognition of the impact of everybody's role in the success of institutions.
This month's tweethchat offers a chance to explore the democratisation of coaching through the following questions:
How accessible is coaching in our institutions? What have you observed?
How desirable and affordable is to democratise coaching?
What are the key elements to aim for the democratisation of coaching?
We will finalise the tweetchat by offering an opportunity to reflect on how we could create available and sustainable choices at our institutions.