Tweetchat No 4: The inner game of the coach
by Rossana Espinoza September 28, 2017 7:17 am0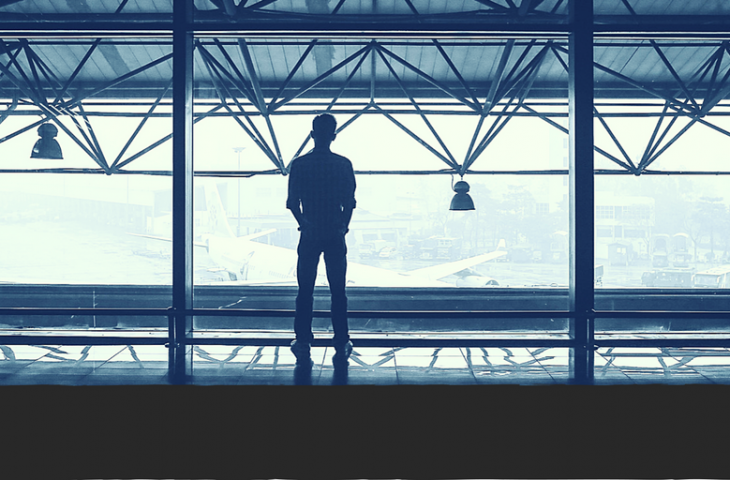 The inner game in coaching
Coaching Tweetchat is back on Friday 29 September from 12 to 1 pm. The organising committee is delighted to announce that three Coaching Tweetchats have been scheduled  for the 2017/18 year! Coaching Tweetchats will be taking place on the last Friday of the month in September, October and November.  We hope you can join us!
Every game is composed of two parts, an outer game and an inner game. The outer game is played against an external opponent to overcome external obstacles, and to reach an external goal…The inner game… is the game that takes place in the mind of the player…and it is played to overcome all habits of mind which inhibit excellence in performance.  – W. Timothy Gallwey
View this Tweetchat conversation
In our next #coachingHE #SDFcoaching Tweetchat, we will explore how your own inner game may influence your coaching practice; discuss techniques for recognising and managing our internal interferences (e.g. self-doubt, perfectionism, lapses of concentration, and other mental distractions); and share stories of helping your clients to see when their inner game may be in play.
Target audience:
Participants with all levels of knowledge, experience and/or qualifications in coaching are welcomed to join. You only need:
Requirements:
a Twitter account
to check the SDF Tweetchat website http://bit.ly/2nXFpjh
to have an interest in learning more about coaching and/or sharing what you already know
to join us on Friday 29 September from 12 to 1 pm
to use the hash-tags #coachingHE #SDFcoaching
to participate in the "conversation"
Resources
Resources from previous Coaching Tweetchats are available https://sdf.ac.uk/sdf-lfhe-tweetchats
The storify and further resources will be posted here from week beginning 2nd October.
Sent on behalf of the #coachingHE organising committee